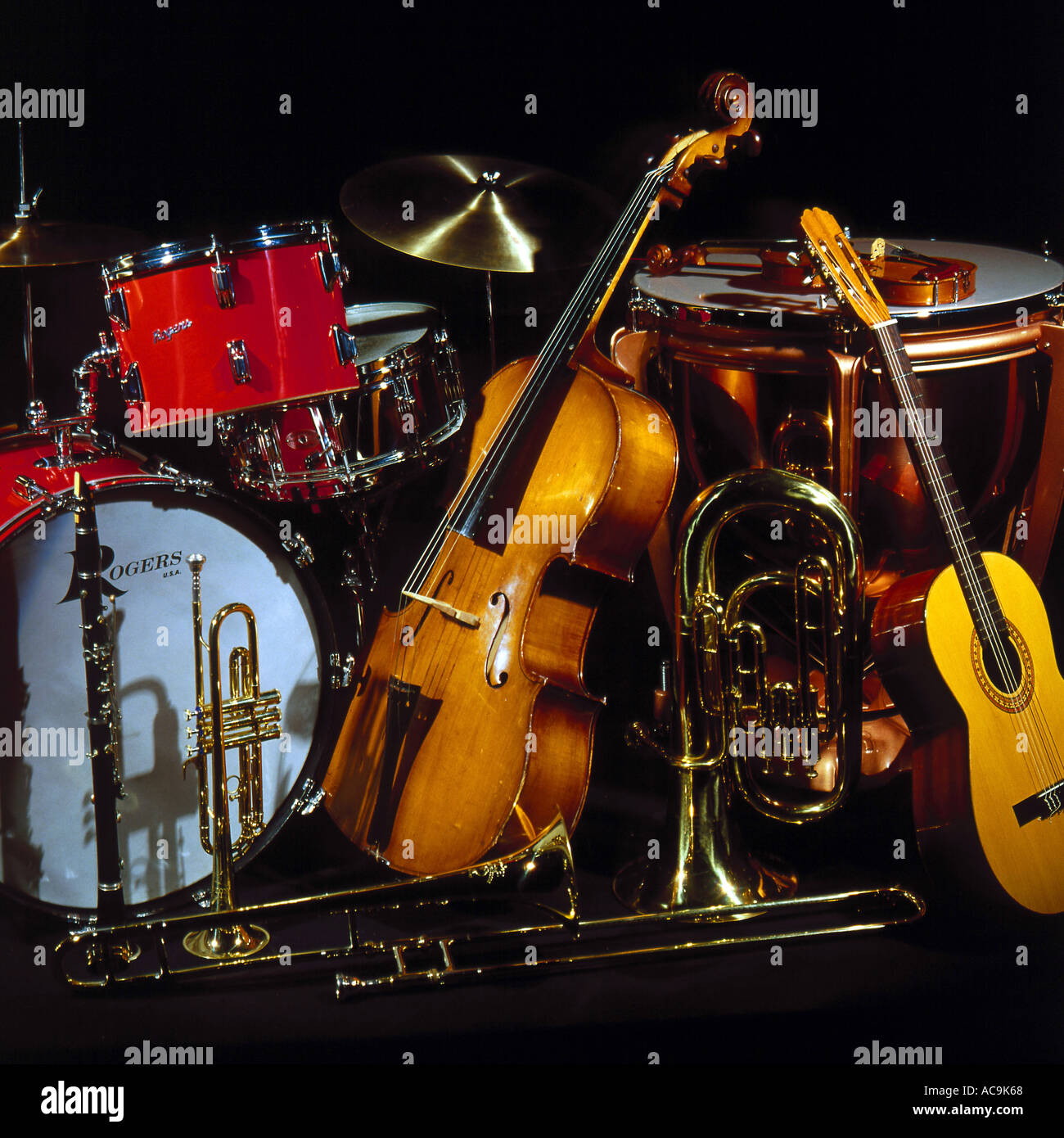 No more music! It's white supremacy!
Facing an $11.5 million budget shortfall, the Olympia, WA, Board of Education has cut music courses and band for 3rd and 4th grades. But of course it wasn't about the money.
Nope, not money. According to the board's director, one Scott Clifthorne, it's because music lessons are all about "white supremacy" and "institutional violence" (https://nypost.com/2023/04/25/olympia-school-district-to-ax-music-classes-for-pushing-white-supremacy/).
"We also know," he babbled, "that there are other folks in the community that experience things like a tradition of excellence as exclusionary." Did you get that? "A tradition of excellence" is B-A-D!
Honk if you are even the least bit surprised that this jidrool is a white liberal.
Oh–and the school district's enrollment is down. Gee, how did that happen?
Uh, whom, exactly, do these weirdos on the school board represent? Are the voters out there really that crazy?
Why in the world would any parents send out their children to be "educated" by these race-baiting idiots? Well, at least they won't have to worry about their schools promoting excellence. Mediocrity's the thing! And from there you can press right on to sheer stupidity.
I'd love to hear your answer.