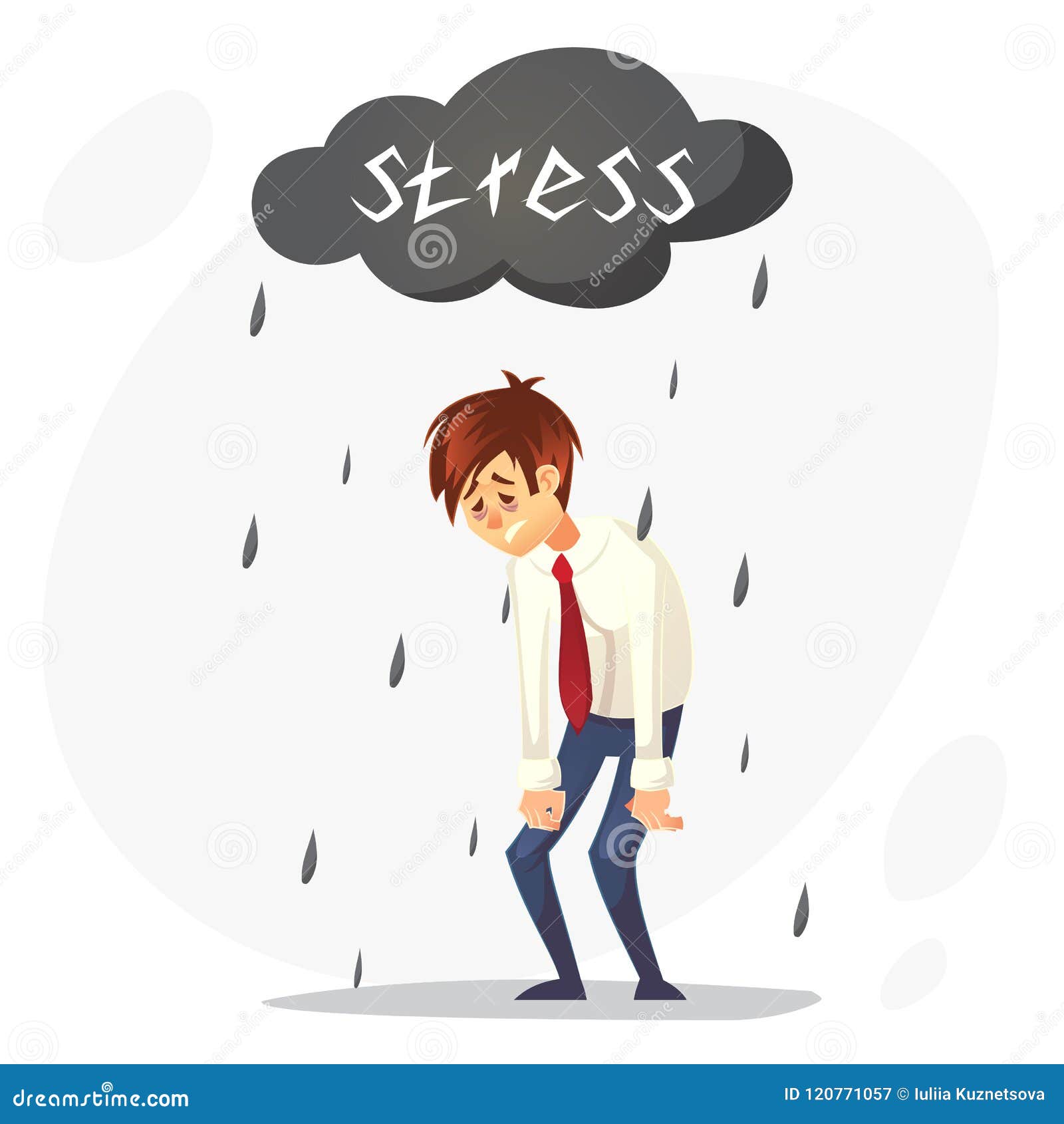 A Gallup Poll reports that clinical and current depression have both hit all-time highs here in America (https://news.gallup.com/poll/505745/depression-rates-reach-new-highs.aspx). Honk if you're surprised.
Some 29% of our adults are depressed, up ten points from 2017, including over one-third of the women in the survey.
But ain't just us. Globally, almost 40% of adults are depressed.
Hmm… "We're all gonna die!" because of Climbit Change, income inequality, systemic racism, lack of diversity and inclusion, new pandemics, old pandemics–have I missed any? And are we postulating any difference between actual "depression" and just being bummed out because the nooze sucks all the time?
Plus they locked us up and made us wear these stupid masks for two years, destroying thousands of small businesses, managed to get a monkey into the White House, dissolved our border, made us look like punchless palookas in Afghanistan, use the schools to get our children all in for Transgender–
Why should anybody be depressed?
This is what you get when you hand the country over to Democrats. It happens every time. We must be slow learners.