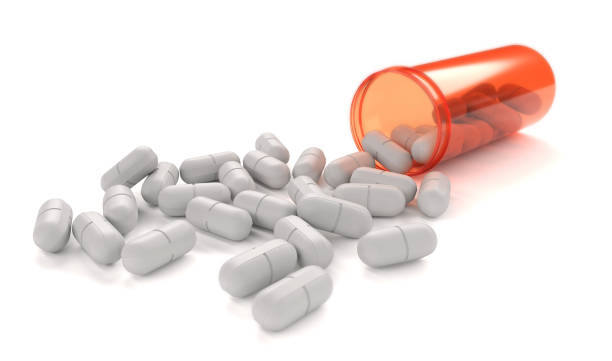 My wife and my sister (she's a nurse) have been conferring about my health, since the doctor yesterday recommended I take this unpronounceable medicine for my kidney function. Draw ten Scrabble tiles out of a hat and you've named a new medicine.
Well, I was supposed to get samples of this stuff, and I didn't–half my fault for misunderstanding the doctor, half his fault for not being clear. Calling the pharmacist was a spectacular waste of time, no one ever answered the phone. Finally I went back to the doctor's office and got the samples.
Anyway, there's my sister interrogating me on the phone, my wife thinking up many questions I should've asked the doctor, and me wondering whether I should take this unpronounceable stuff at all. Why won't my kidneys just behave themselves?
I admit I'm a lousy patient. Doctor stuff just goes in one ear and out the other. It's not in my skill set. Sort of like high school chemistry; I just don't get it.
It's convenient for me to rely on Patty and Alice because, thankfully, they both know more than I do, by a long shot. Deep down inside, "medicine" scares me–a lot–and I find it very hard to think about it. I grew up trusting doctors, but that trust evaporated some time ago. I don't want Dr. Fauci coming within 50 yards of me.
Finally it's decided I should take one pill a day along with my morning blood pressure pill. If I try to read up on these things it just doesn't take. Science was always my worst subject in school. I didn't get better at it later.
Up go the prayers, and hope for the best.