G'day, mates! Looks like it's going to rain, so it's a good thing we have all this fantastic TV to watch. Byron the Quokka here, and here's a sample of our weekend TV menu, brought to you by Quokka University.
7:30 P.M.   Ch. 04  WHO'S THAT NOVELIST?–Sitcom
Crime novelist Mickey Mozz (Andre the Giant) is taken aback when a naked man (Arnold Stang)  comes to his door and claims to be the publisher of Nude Detective. This episode won an Emmy Award for blacking out all of Stang from the neck down, leaving nothing but a floating head. Song: "Here Be Chiggers," by Howard Cosell.
Ch. 16   A GNOSE FOR GNEWS–News & commentary with music & dancing
The June Taylor Dancers act out today's top news stories! Anchor and interpreter: Dean Martin. Lead story: Mars probe finds evidence of really big starfish. Sponsored by 20-Mule Team Borax! Exclamation points by Mandy Lifeboats.
8:00 P.M.  Ch. 31   KITTY-KAT KOLLEGE–Pet care & training
Chef Julia Child somehow got roped into hosting this show that features a kitchen full of unruly cats. This week: Julia tries to train jumping spiders not to jump while the cats run wild in the background. Cameo: Mr. Greenjeans from Captain Kangaroo. Sponsored by Old Grand-Dad Whiskey.
Ch. 68  MOVIE–THE BAD NEWS BEARS MEET MOTHRA–Science fiction flavored with Greek tragedy
Fresh from their dismaying encounter with Oedipus Rex (Johnny Weismuller), the hapless Little League team find themselves pursued by the gigantic prehistoric moth. Has the time come to sacrifice Coach Wamba (Sir Alec Guinness)? This is a classic (Finnish, 1961: 14 minutes)!
8:45 P.M.  Ch. 18  NY METS vs. GRESHAM NOVELTIES–Lawsuit
The novelty company has sued the New York Mets for illegally hiring its yet-to-be released "super wind-up toy," Bootsie Bunny, to play center field in all home games. Tonight: Confusing testimony by former Mets manager Casey Stengel, normally not available for questioning.
How about that for entertainment! I know a koala who's watched that Bad News Bears movie 15 times and still doesn't get it.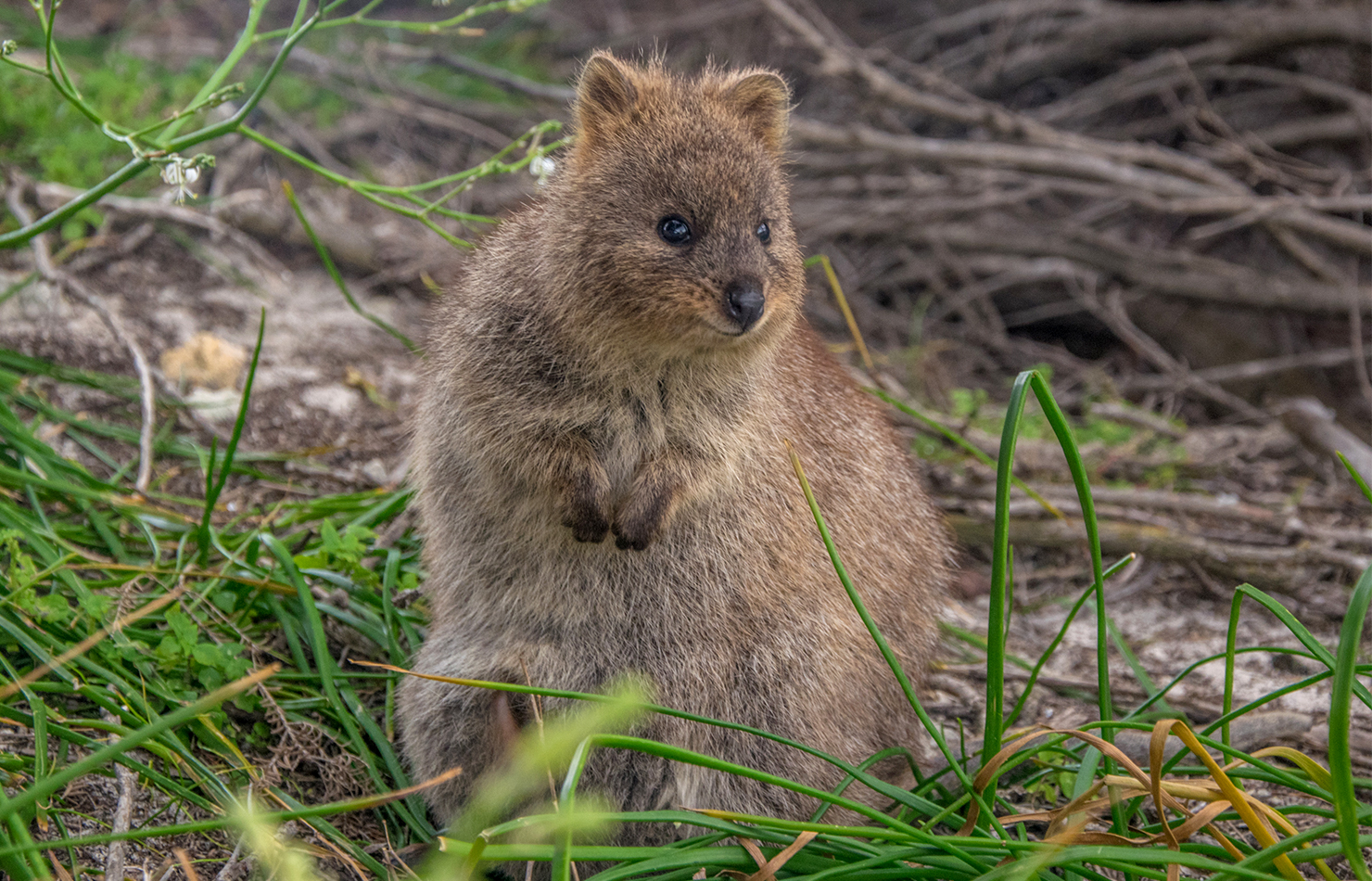 (Now where did I put my TV set?) Byron the Quokka, signing off.