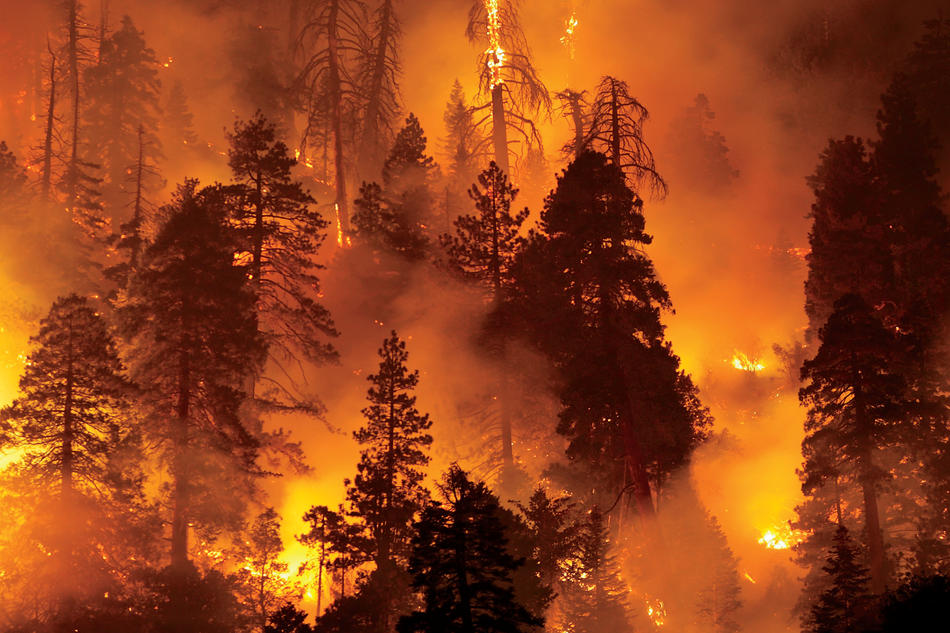 Yeah, yeah–Climbit Chains, Income Inequality, and Transphobia cause forest fires. Not idiots with matches.
Stop me if you've heard this before.Well, maybe the names and places change; but the theme remains the same.
Yosemite forest fires, which last year destroyed more than 100 homes and forced the evacuation of 6,000 people… were set on purpose by a Democrat donor who wanted to see the fire blamed on "Climate Change" (https://ground.news/article/democrat-donor-arrested-for-starting-massive-fire-democrats-blamed-on-climate-change).
Don't be in the least surprised if it turns out that last week's Canadian wildfires were also set on purpose by some left-wing jidrool.
Police arrested the Yosemite arsonist a few days ago. Betcha he bragged about it and that's how they caught him.
True to form, Democrats blamed the fires on "Climate Change" ("Government, more government, less freedom, is the answer!"); don't expect them to change their tune just because the cops have caught the clown who did it.