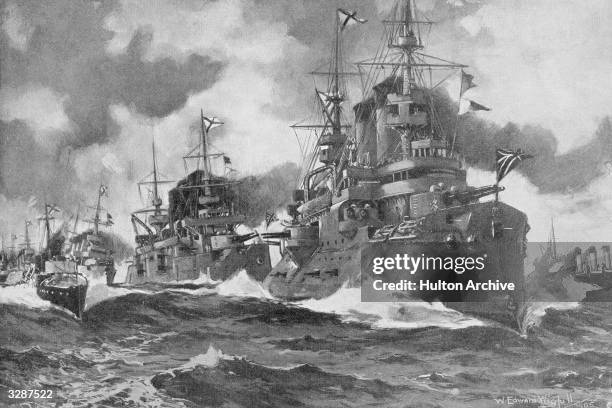 Rushing to keep their date with Davy Jones
Our leaders like us to believe they're wise, clever, intelligent, well-informed, and always equal to the occasion.
Anything farther from the truth would be quite difficult to imagine.
Really, it's more like nincompoops playing with matches and M-80s in someone's living room. I knew a kid in high school who blew half his hand off, that way. He was looked upon as an authority.
Is that how you get to be an authority?