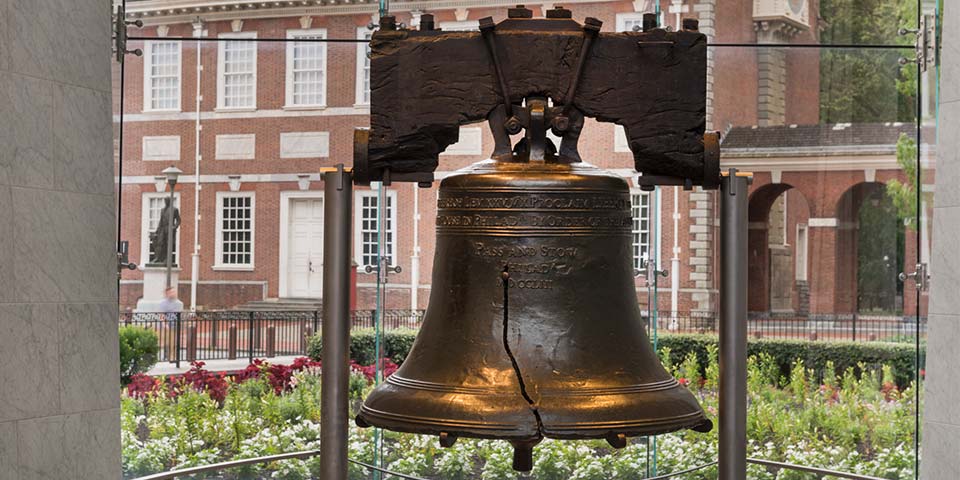 Let freedom ring! (And take that, Deep State!)
A federal judge has ruled that government agencies cannot collude with Big Tech to censor Americans' free speech (https://www.thegatewaypundit.com/2023/07/breaking-independence-day-victory-free-speech-federal-judge/).
The case, Missouri v. Biden, was brought by Attorney General Eric Schmitt (Missouri) and Attorney General Jeff Landry (Louisiana). Guys, America owes you a debt of gratitude! You went after the bad guys, tangled with them for a year, and thanks to you, freedom has prevailed over tyranny.
(What??? You mean the Dept. of Justice, Homeland Security, the FBI and all the rest of 'em can't get together with Facebook and Twitter to silence anyone who has a beef with their high-handed policies?)
The major battle, that the good guys won, was to force Facebook and Twitter to hand over documents etc. that showed them colluding with the government to stifle free speech by critics.
Let freedom ring!