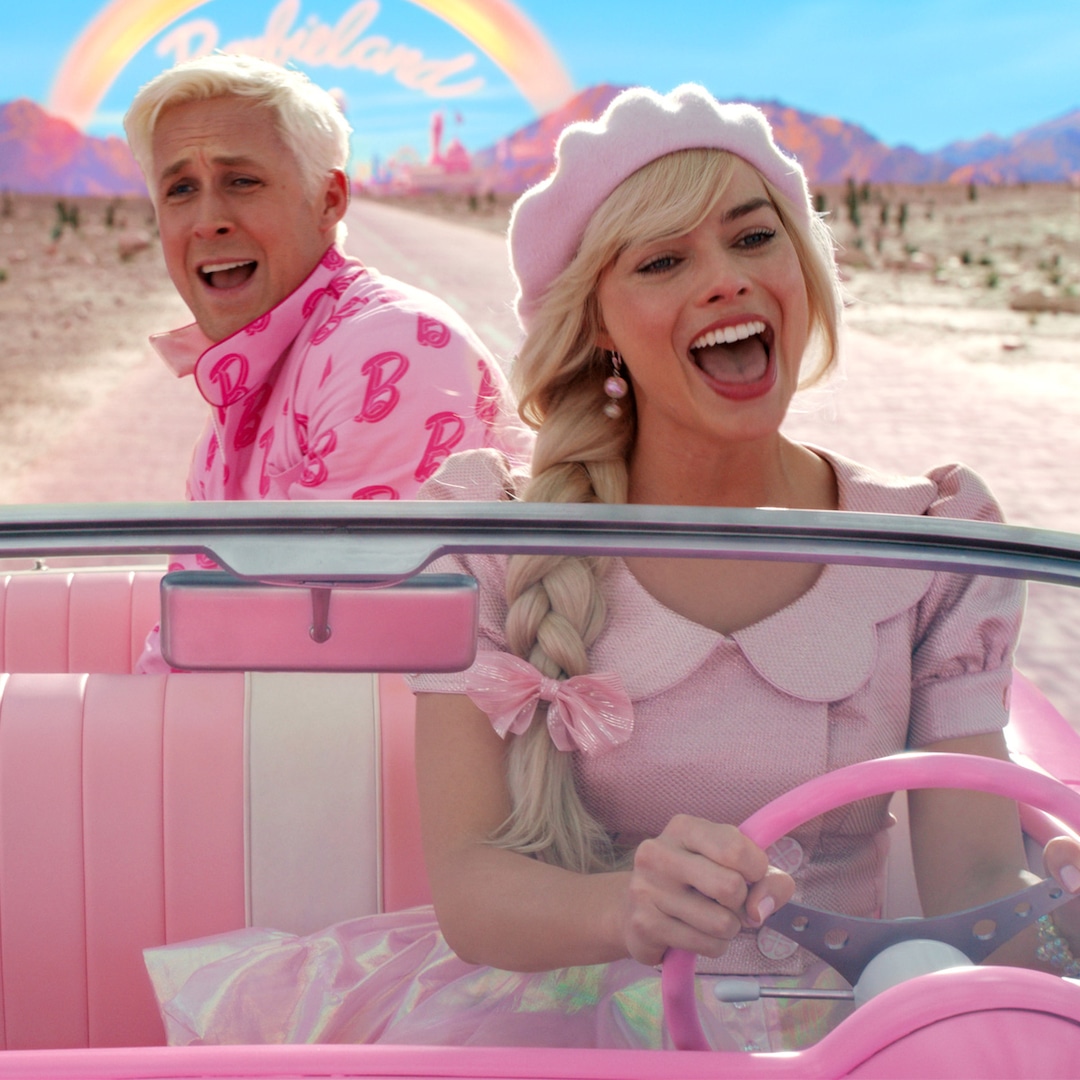 "Barbie," a nightmare in pink
It was always so much fun to go to the movies! It was a huge part of our popular culture.
But now it's fading. Most of the movie theaters in my area are… gone. Last time I went, it was to a multiplex and it cost $20–and that was with a senior citizens' discount.
Why are movies hurting? They blame it on The Pandemic. They blame it on the streaming services. Blame it on the Bossa Nova.
I blame it on the content. I am not going to shell out 20 smackers to get harangued by Far Left flying monkeys. I do not want Woke movies.
The amazing thing is the way the movie-makers refuse to learn. Right before their eyes, they see Christian movies like The Sound of Freedom and The Chosen drawing huge crowds–and meanwhile, Disney Corp. has cranked out eight box office flops in a row. They just keep doubling down on failure.
So there's a Barbie movie just come out, based on the classic Mattel doll and toys. It features a "famous" transgender cast member and spends a great portion of its script complaining about "the patriarchy." In other words, it's another Woke dud that writes off almost all of its potential audience in favor of a fringe ideology.
I've seen stills from Barbie. All that pink makes me slightly seasick.
If you want trans and sodomite and feminist sermons, all about how you've gotta be you and whatever you want is right, and damn those fools who try to get in your way–well, then, Hollywood is giving you the V.I.P. treatment.
You can't even have a Barbie movie without a lecture in it.