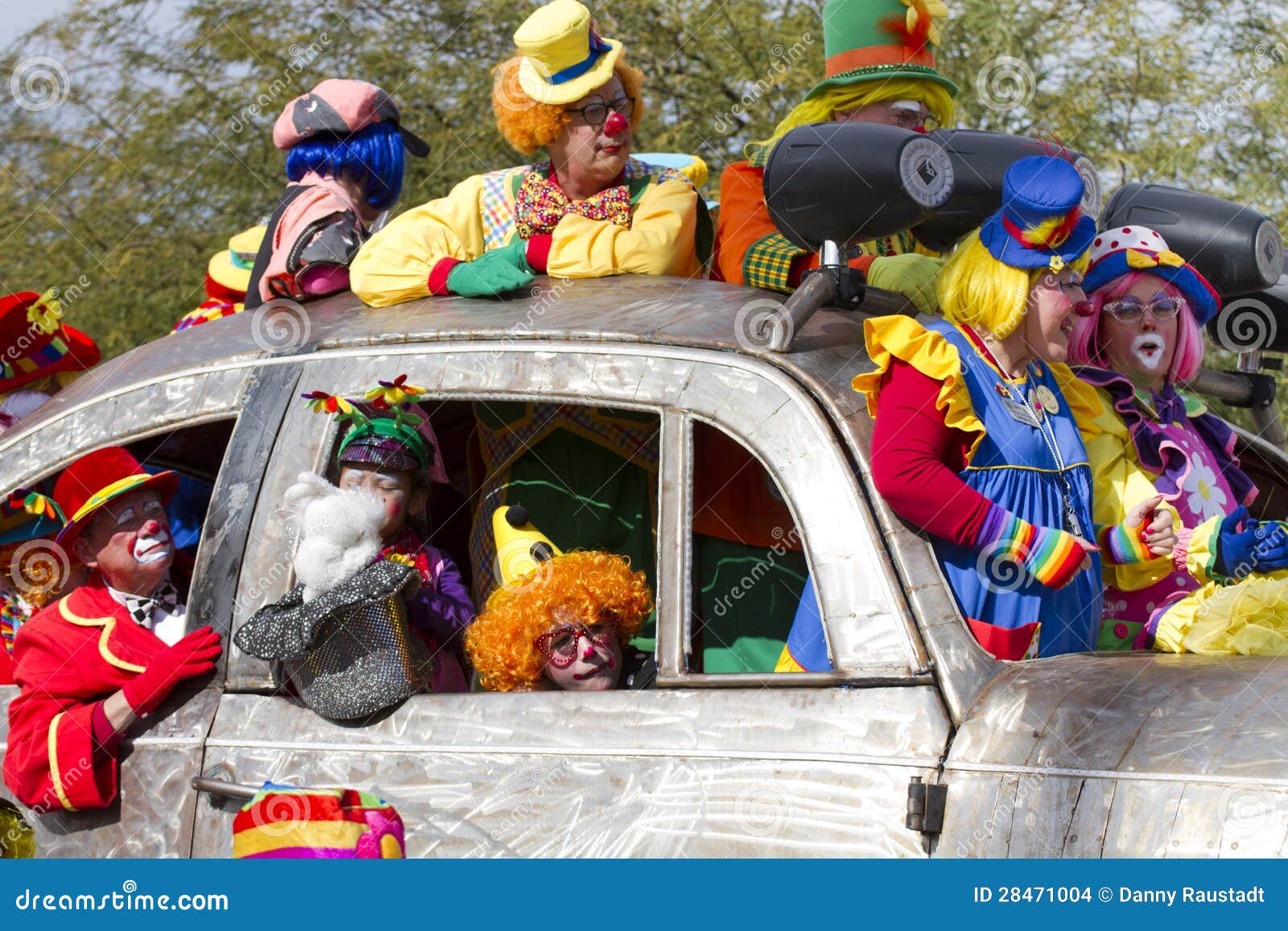 Our future, as planned by Democrats
How do we wind up being governed by these babbling homunculi?
Here in mentally impoverished New Jersey, Gov. Warren Murphy has announced a proposed ban on the sale of gas-powered cars, to take effect in 2035. He sez he wants "to require [they love that word] car manufacturers to increase their sales of electric cars," yatta-yatta ( https://www.washingtonexaminer.com/policy/energy-environment/new-jersey-make-all-vehicles-electric-2035).  As if businesses didn't always try to increase the sales of whatever they were selling!
Where's the legislation? Where's our representative government? Murphy wants to shove this onto us via the Office of Administrative Law. Well, who needs voting? This is about "the state's commitment to the green agenda." Which we've never voted for.
Make no mistake. This is about controlling our lives and limiting our freedom of movement. Electric cars are ridiculously expensive; and where does this jackass think the electricity comes from? (Hint: it comes from fossil fuels!)
Climbit Chainge. Hot dog. They won't stop until they've erased our liberty altogether.
Who needs Red China? Our worst enemies are all home-grown.