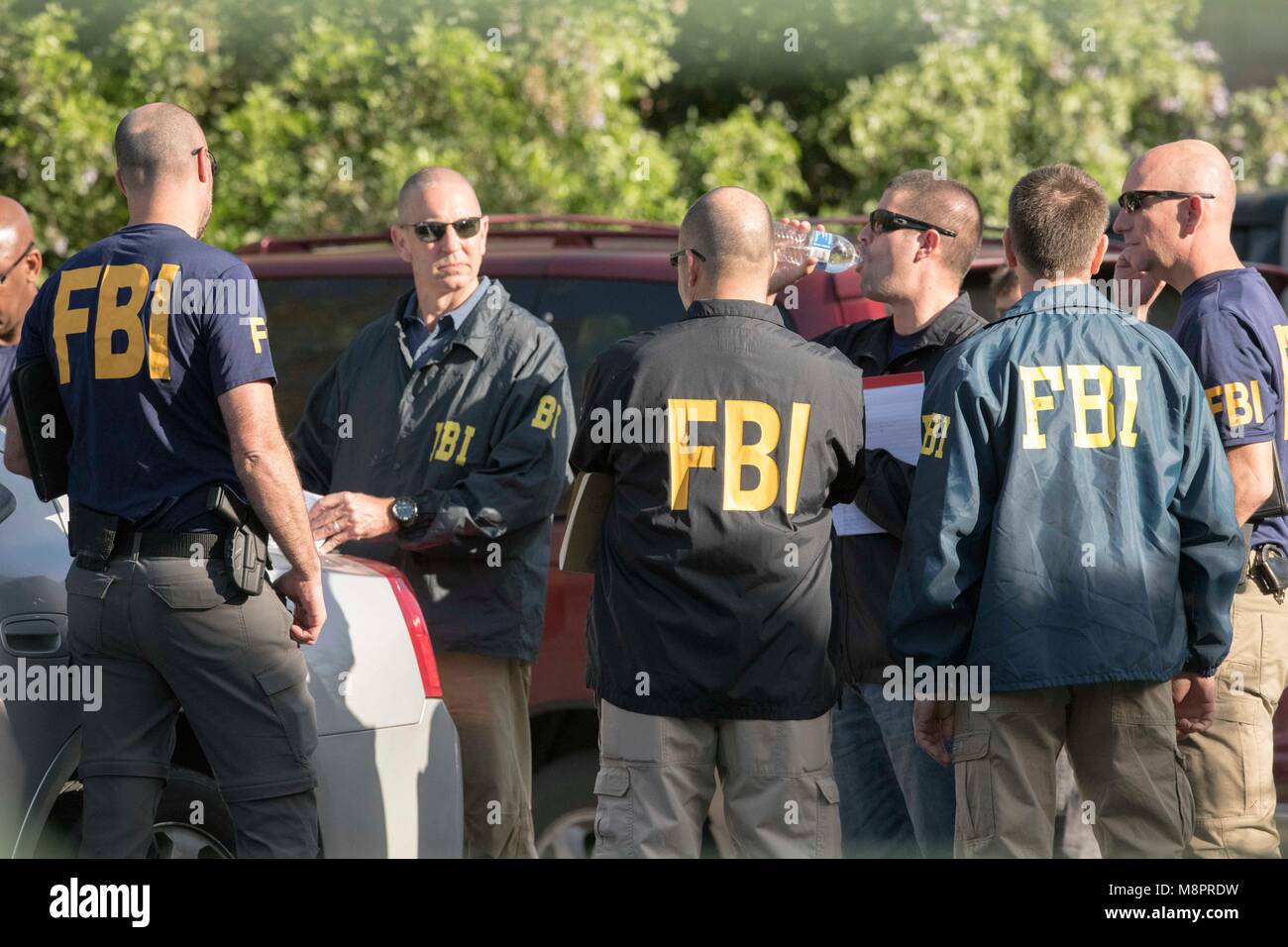 "Ready, guys? Let's get that gay porn back into the 2nd-grade classroom!"
Not if it's "gay" porn, you can't!
The federal Dept. of Justice (LOL!) will "investigate" a Texas school district for violating a federal regulation that supposedly requires schools to stock textbooks and library books catering to "gay" students (https://amgreatness.com/2023/01/18/biden-education-department-launches-civil-rights-investigation-into-school-book-bans/). By cracky, it's A Civil Rights Issue!
Far Left Crazy–in this case the ACLU–complained that the Granbury Independent (independent of what?) School District was violating the civil rights of sodomites by keeping books loaded with "gay" sex out of the schools. So here come the feds, here come the feds! And to think they once came after gangsters.
Why are we still sending children to these public schools? Come on, somebody, anybody–why are we doing that? If they can't groom the kiddies into transgender, they'll settle for LGBTetc. Living in a Red state is no protection. Why do we continue to hand children over to perverts and wackos?
Hey, the FBI isn't going after Al Capone wannabes anymore. They're coming for your children and they're coming for you.
Steal a national election, and you can steal anything.