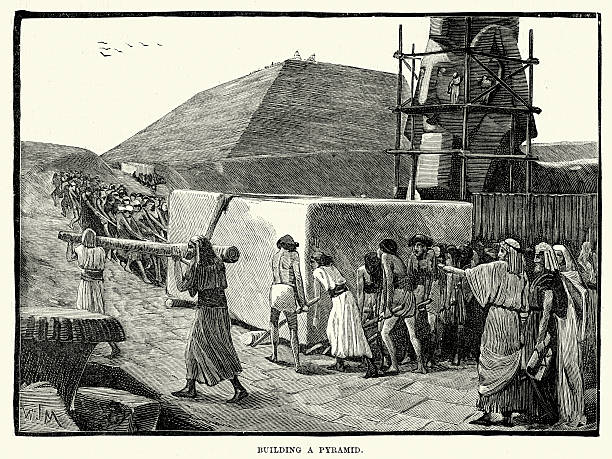 Not quite so time-consuming as the construction of the Great Pyramid! And cheaper, too.
My work on Ozias, Prince Enthroned, is going very, very slowly. Not that there's really any rush to complete it–but I like to feel I'm making progress.
Yesterday a prophet came to Obann City, dressed in such rich costume that no one can remember his face. Can the royal council find him? Who sent him?
You've got to stay on top of stuff like that.
Well, let's see if we can move the story forward… before the skies open. No way I can finish it this year.
And I still have some blog posts to write–well, let's go out and work, and see how long it lasts.