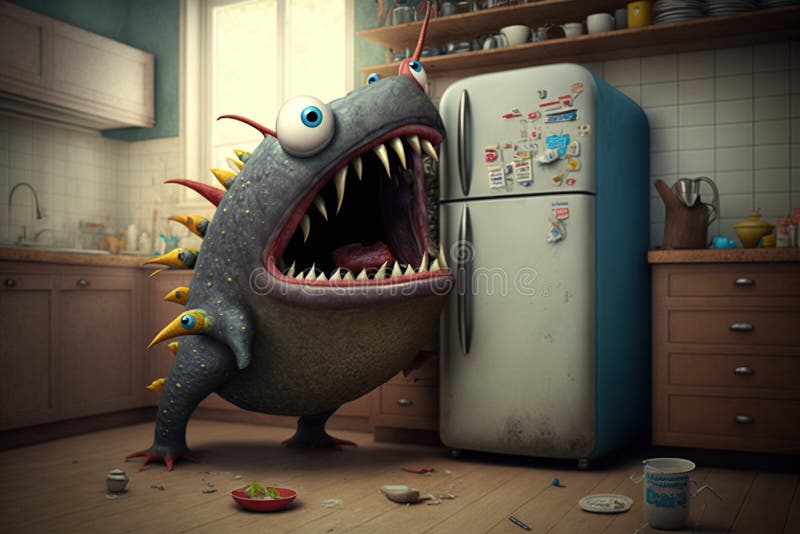 I am plotzing, big-time. I don't have the strength to hold a mirror under Patty's nose, but she's still groaning so that's a good sign.
The delivery men came with the new refrigerator. Ta-dah! They can't take the old one out and put the new one in until a certified plumber disconnects the stove and moves it out of the way. Sorry, folks, no can do.So we got our landlord involved, and together we made all the arrangements for… Tuesday.
Meanwhile, we received our mini-fridge. We have to put it in the living room. It takes up a lot more space than it provides–no, Mr. Styrofoam Cooler, you can't step down yet. And there's something about you can't plug it in unless it has its very own outlet. There is no such thing available here. I was hoping we could manage this with a long extension cord. Dream on.
So I have to go out and buy more bags of ice for the coolers, and it's hotter than hell out there, and I still have all this packing material to get rid of.
We would appreciate more prayers.
Oh, for a very tall iced tea!