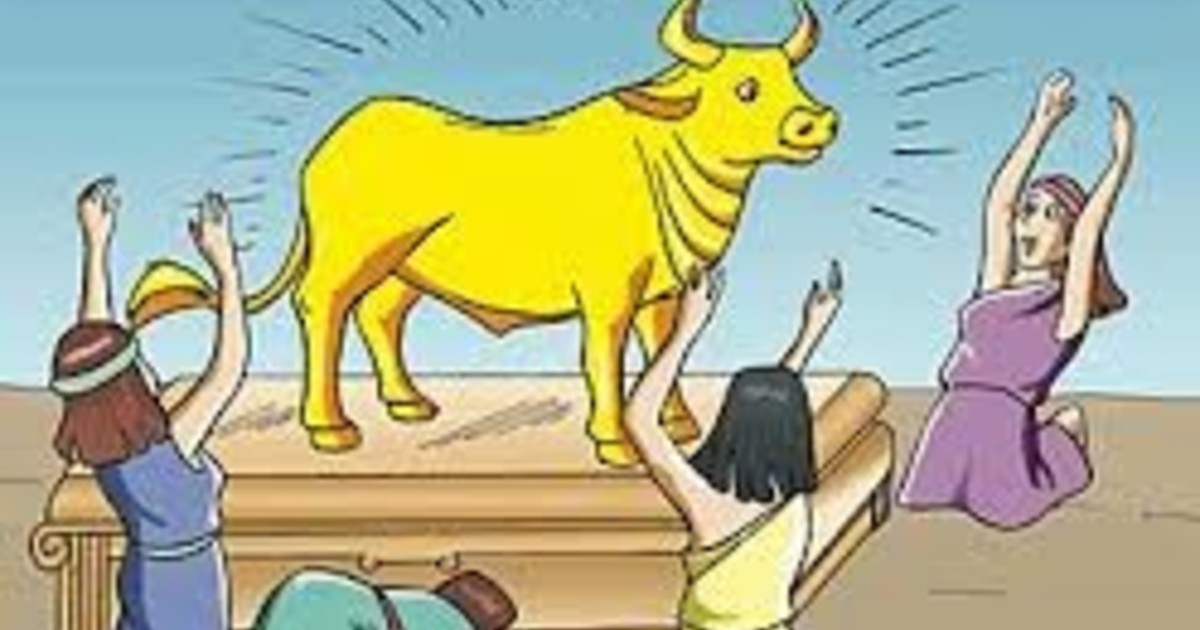 Modern definitions of "religion" are so broad and so vague as to be no definitions at all–but we want to be Inclusive!
That's how stuff like "kopimism" gets through the door.
What is this but hi-tech idolatry? Yeahbut, yeahbut! It makes absolutely no moral demands on its followers! How cool is that? No right, no wrong, no need for salvation, no soul, no spirit–
Imported from Sweden, so you know it must be good!