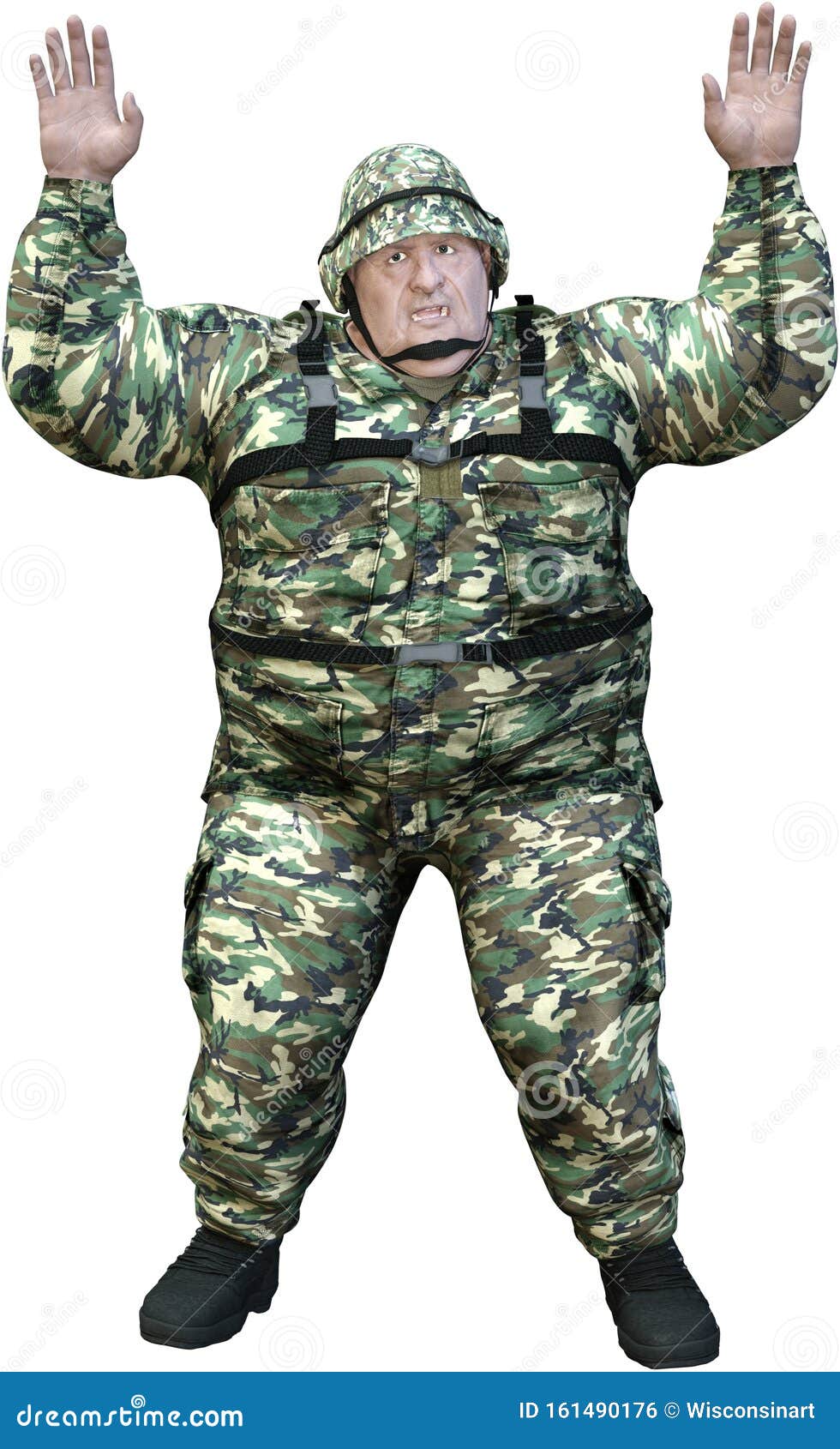 You're never too fat to surrender!
Are America's military personnel too fat for their own good?
Dig this: according to a study by the American Security Project, almost seven out of ten of our troops, 68%, are "overweight or obese" (https://www.stripes.com/theaters/us/2023-10-17/military-troops-obese-overweight-11738212.html)–which could be a problem, in case of war.
The American Medical Assn. says the "body mass index" is a flawed measurement and not worth much as a guide to policy. Oh, goody–so there's nothing to worry about here, is there?
They don't let you join the military if you're already too fat to pass the physical; but apparently our soldiers and sailors, et al, have been gaining weight after they join. The rate of weight gain among the troops, says the study, has doubled in the past decade.
Yeahbut, yeahbut! Climbit Change! White supremacy! With prombles like these to deal with, who has time to address obesity? Not our Joint Chiefs of Staff.
Whatever happened to the 50-mile hike in combat gear?
Just askin'.