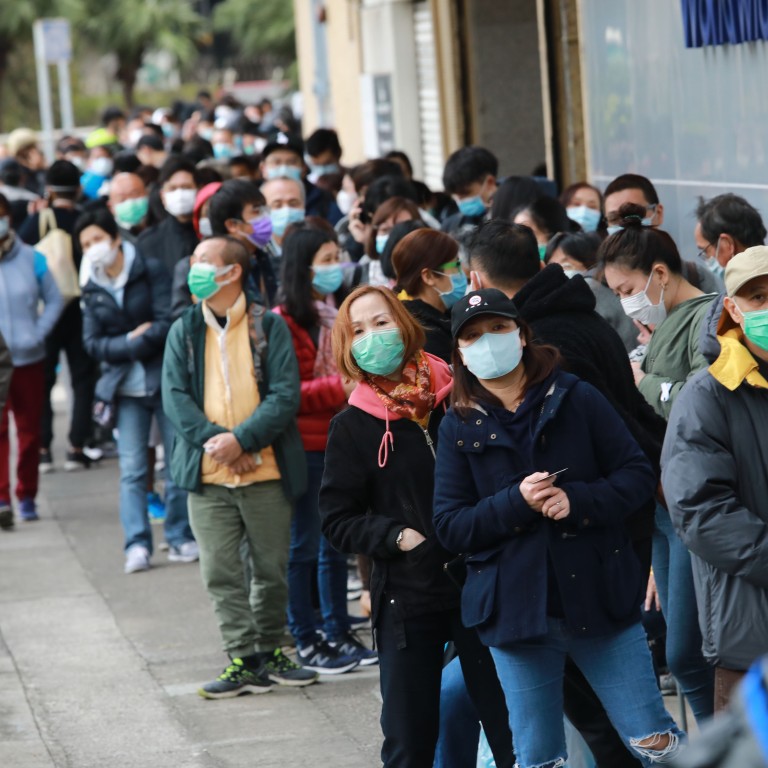 Simon says "Wear masks!" How many of us are still doing it?
It looks like a never-ending game of Simon Says, you're stuck in kindergarten forever: there's always someone to dictate your every move. I will never understand why liberals crave this.
It's gettin' late, boys 'n' girls. We needed to say "We will not comply!" three years ago… and only seem to be waking up to it just now. Well, you do get abused pretty good when you do comply. I guess it's catching up to people. Besides, those people who can't live unless they can tell you what to do: the more they get, the more they demand. You can never satisfy them.
Next year's election may be our last chance to recover our freedom.