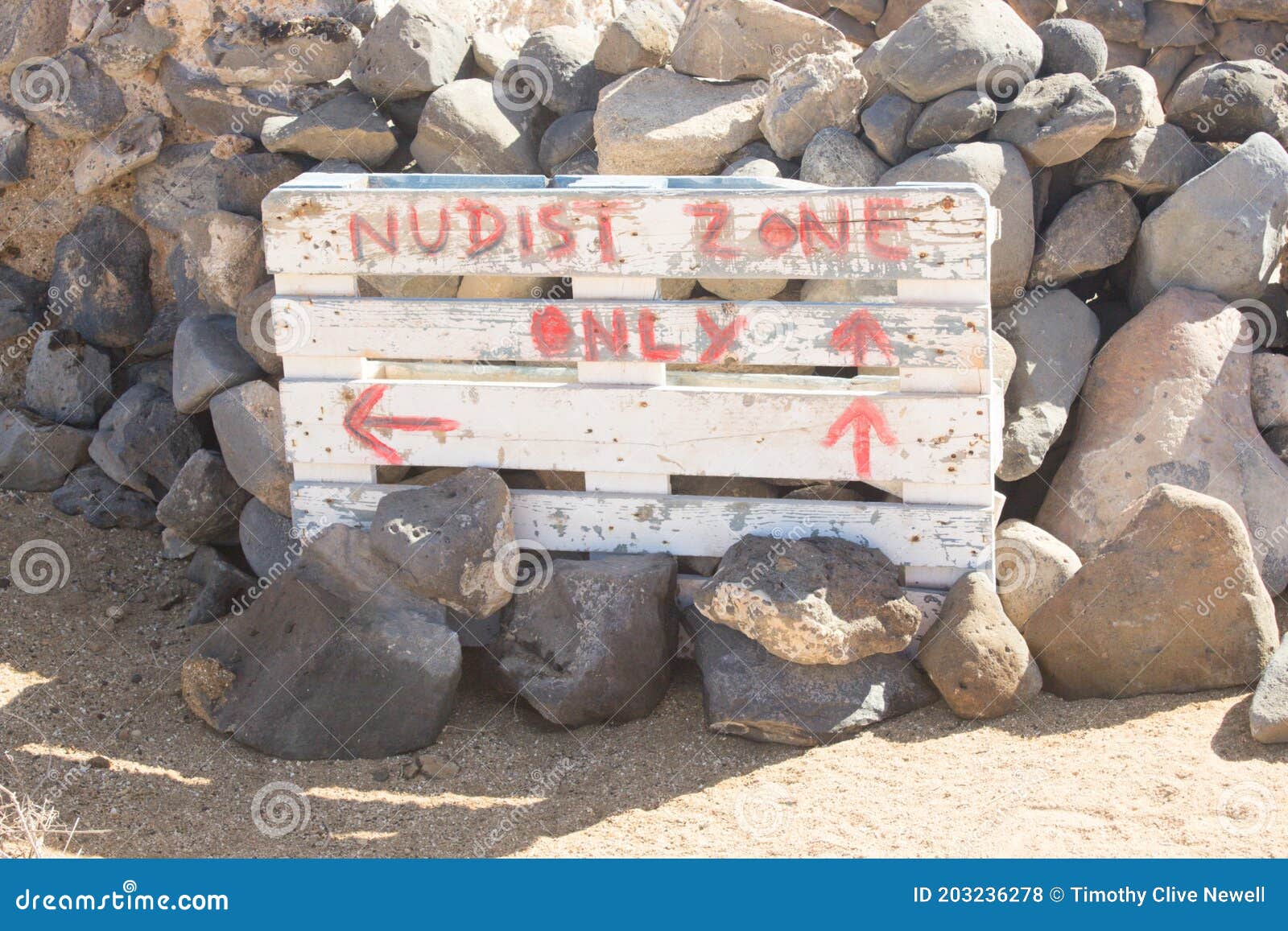 Today is Patty's birthday–my wife, if you're new here–and I have resorted to a slightly misleading headline in order to attract multitudes of readers.
I'm going to try and stay away from election results today, unless I can find some that deserve celebrating. If you know of any, please share.
I have a call from my editor, she's been sick, I need to call her back.
A spokesperson for nudists said he/she was glad no nudists were involved.