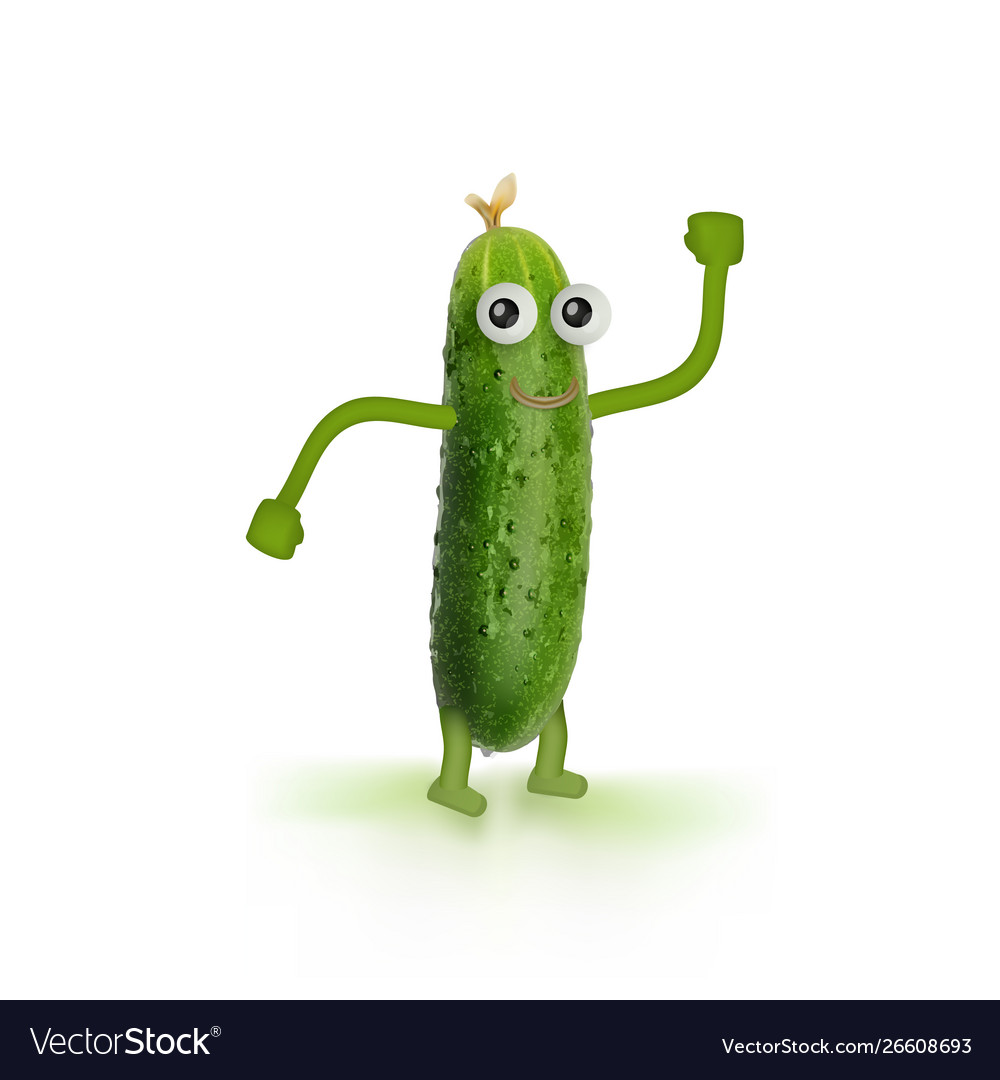 I've been known to describe a certain kind of annoying person as "a jidrool." The meaning is generally made quite clear by context; but where did that word come from?
"Jidrool"  (or "jadrool," etc.) is a corruption of the Italian word for a cucumber, "chetriolo (or "citrulo"). But why pick on the cucumber? Why should the poor cucumber be synonymous with intractable stupidity?
Because it's green? Or, "Giuseppe has no more brains than a cucumber"? The answer to this question has been lost in the deeps of time. Probably Julius Caesar could have answered it.
But whatever its history, it certainly sounds like a well-earned term of abuse. It's not something you hear everywhere you go; but here, twenty miles from New York City, it's heard fairly often. As in "Those jidrools in Congress."