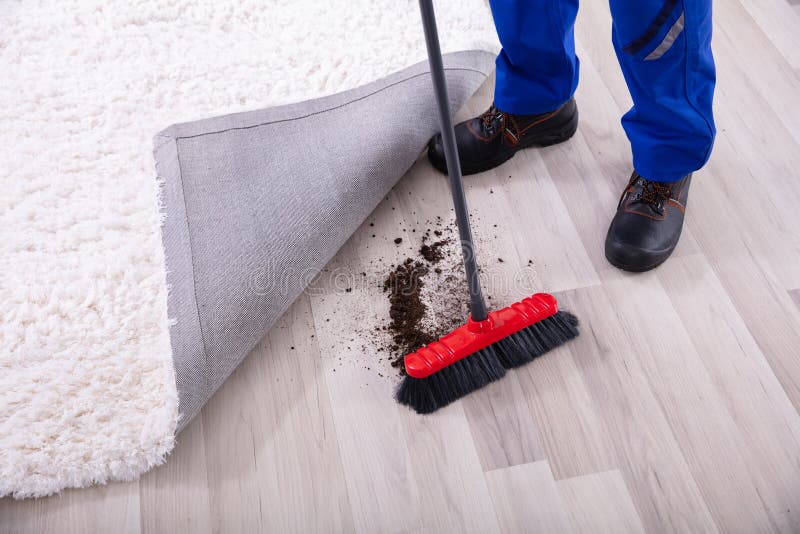 "Nothin' wrong here!"
Meanwhile, the states whose corrupted voter rolls were supposedly cleaned by the "ERIC" system… but it sure don't look that way. (https://www.americanthinker.com/articles/2023/03/a_gigantic_egg_all_over_brad_raffenspergers_face.html).
Investigators studied Washoe County, Nevada, as the first of many evaluations of ERIC's work.
What they found was thousands of…er, "voters" with home addresses that turn out to be vacant lots, parking lots, hotels, trailer parks, etc. Guess what party these "voters" will wind up voting for. 
We suggest that this pattern has been followed all over America, Atlantic to Pacific, north to south. Eighty million "votes" for SloJo Biden! Sorry–totally impossible to believe that.
We don't know how many counties the investigations will cover; but quite a few states have tossed out ERIC, claiming it doesn't "clean the voting rolls" at all, but only hides the dirt.
Toldja, didn't we?