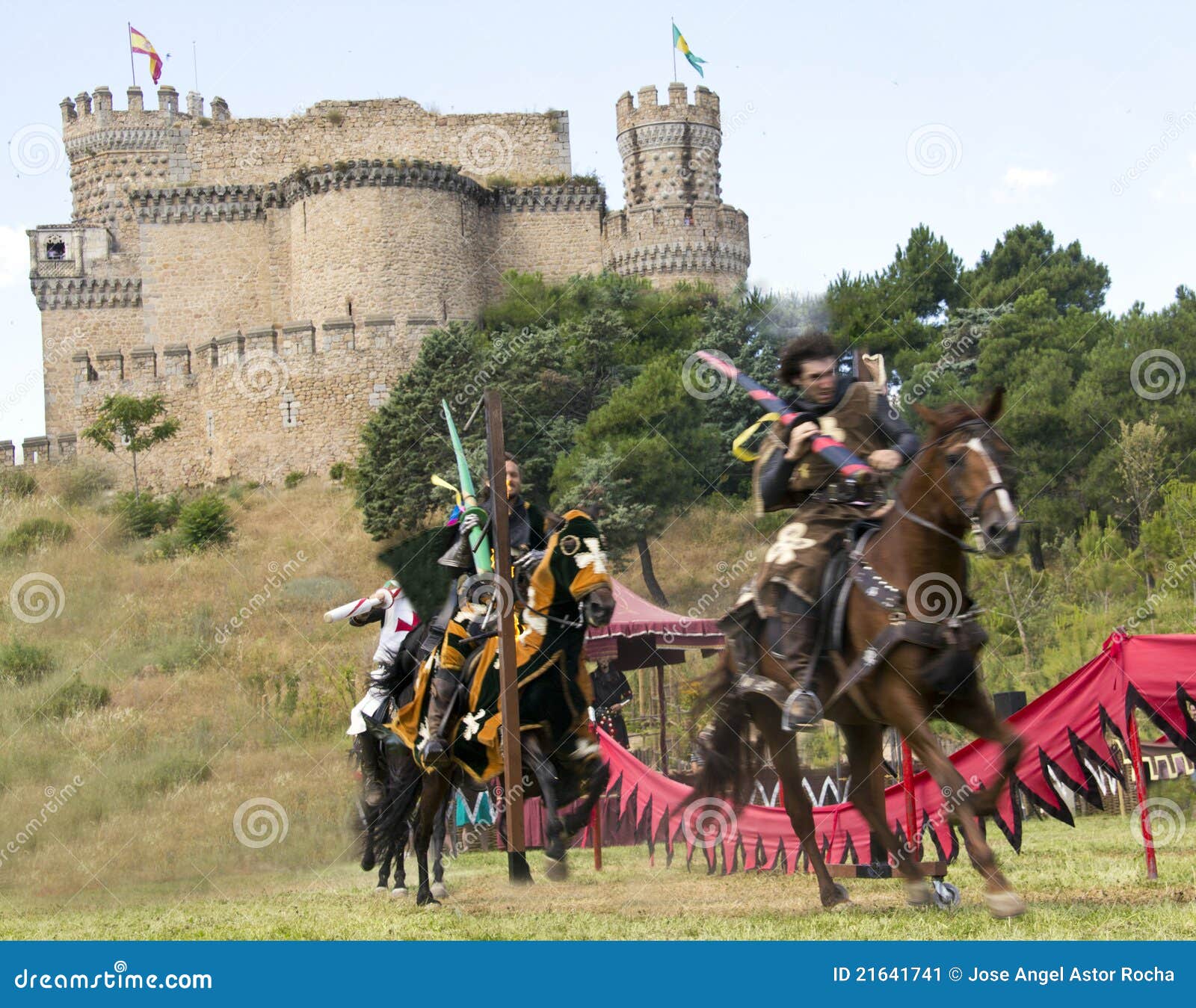 It's raining again, it always rains, and I have got to finish Ozias, Prince in Peril. 
I've got the ending. What I don't have is the logistics. It's a matter of getting the characters into the places where they have to be to end this story and in position to start the next–Ozias, Prince Enthroned.
It's not easy. I've got to get this character out of Lintum Forest, this one into the city, these others out of the city, etc., etc. I've got a civil war to stop before it gets going, villains to thwart, heroes to uphold, a queen to rescue–and I've got to get it all done in no more than three or four more chapters. Then I can collapse.
I hope Prince Ozias appreciates it!