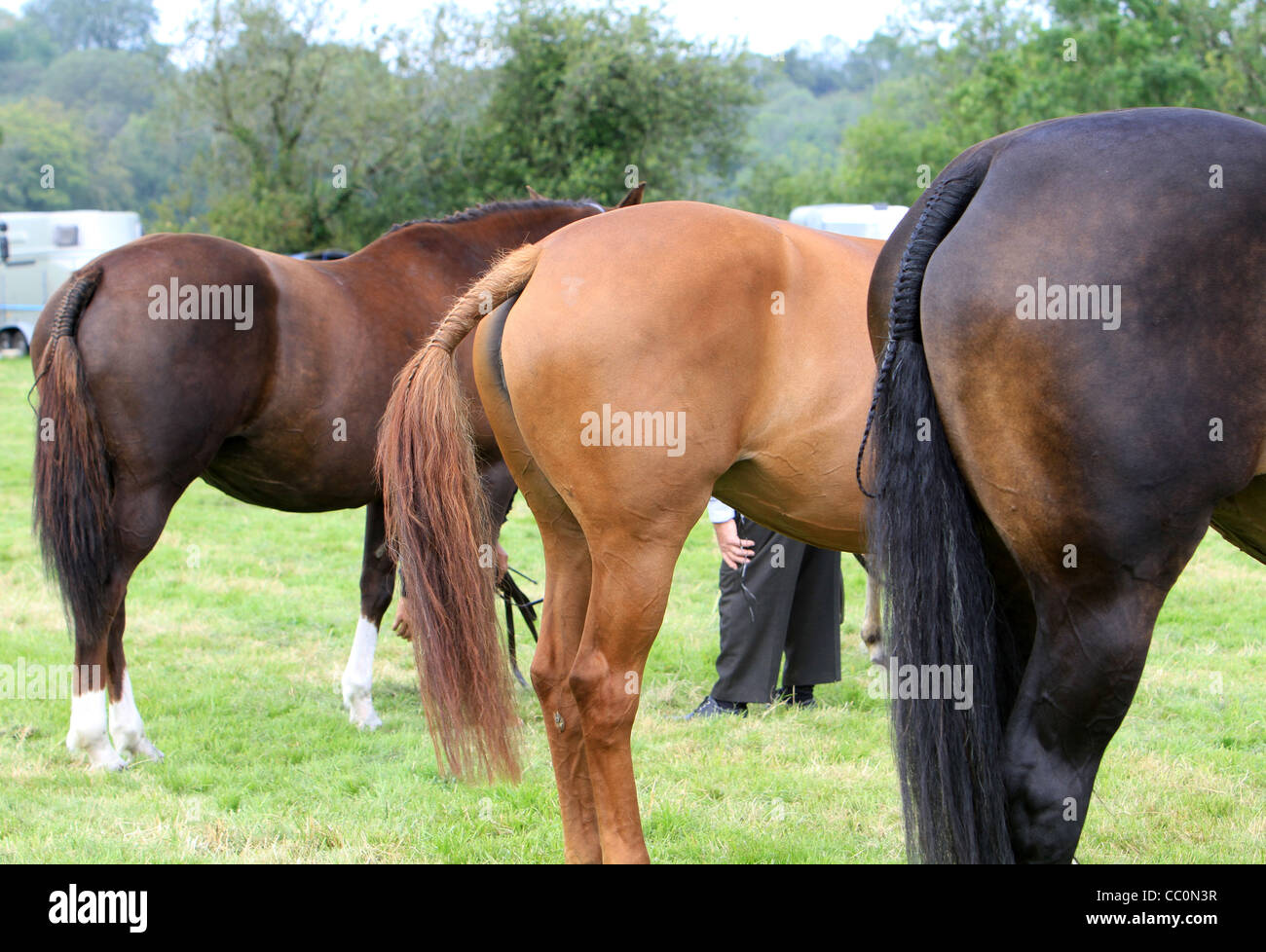 Yesterday alone, the world's smartest people came up with three sure-fire solutions to the coronavirus pandemic.
Solution No. 1: Jihad. I forget exactly who said this, but the idea is, if you're out there killing the infidels, you won't catch the virus. Of course, if the infidels kill you back, you definitely won't catch the virus.
Solution No. 2: Abolish Capitalism. This from Hollywood, from actress and sage Fran Drescher, who was on TV as "The Nanny." Amazing, what a difference a single vowel can make. She should've been "The Ninny."
And now for the most awesome solution of them all: Solution No. 3: Global Government. This from Gordon Brown, Labour Party, who was prime minister of the UK from 2007-2010.
Yup! We need a global government! Haven't they been telling us that all along? And it hardly needs to be said that it'll be only "temporary." But let's let Mr. Brown throw the sales pitch.
"Hello, you poor sods! Our global government will also include a special international task force to coordinate our battle with the virus, and we want the United Nations in on it, too! And we've got a whole gang of spare world leaders to run the show! Barack Obama! John Kerry! Theresa May! Kofi Annan! Bill and Hillary Clinton! Michael Bloomberg! And Bernie Sanders, too, if he's doing nothing else. Bring 'em all back to solve the problem! And I'll pitch in, too.
"Now don't worry! It's only gonna be temporary. Once we solve the problem and get everything back on an even keel, we'll give you back your countries. Honest! We'll just go away and let you run your lives again! Heh-heh!"
There you have it–straight from the horse's… mouth.