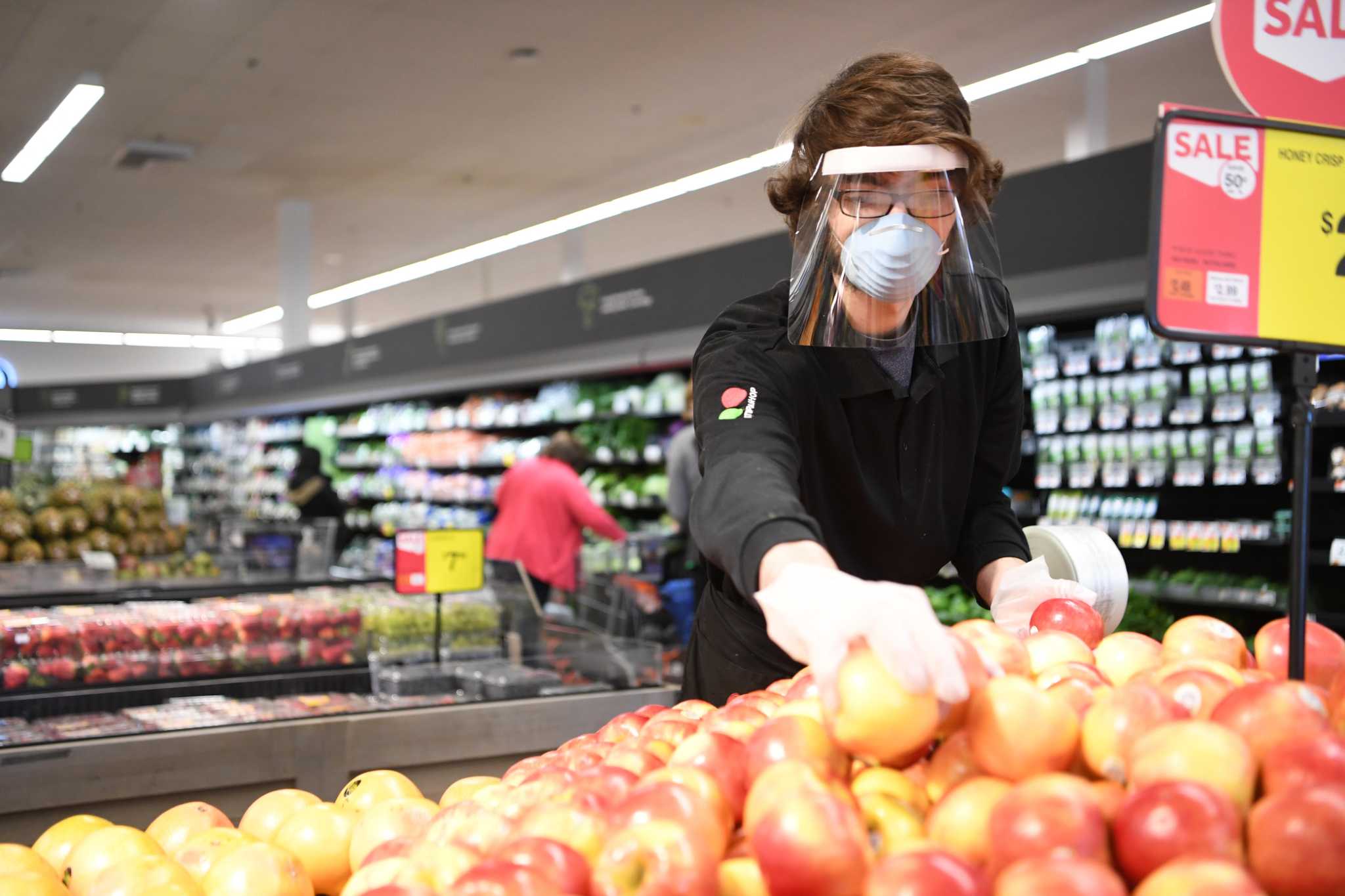 My wife has COPD, which puts her in a very high-risk group for the Chinese Communist coronavirus. Consequently, it's been six months since she'd been inside anywhere but our own apartment. That's a long time to be cooped up, and it was getting to her.
So yesterday I urged her to shop with me today. "You need a change," I said. "You need to see the interior of some place other than just this apartment. So come to the store with me. Wear your mask under your nose, so you can breathe, and your face shield, and come into the store and push a cart around–even if only for a few minutes. You can put all your stuff in my cart for checkout, so you won't have to stand in line. It'll do you good! After all, all those clerks have been there every day since March and none of them have gotten sick."
And for once I was right. "I enjoyed that!" she admitted. "The other night I dreamed I went shopping again: that tells you how much I've missed it. I'm so glad I did this, and I'll do it again on Monday!" Yeah, I think it pumped her up.
Getting back to normal life ought to be at the top of America's to-do list.