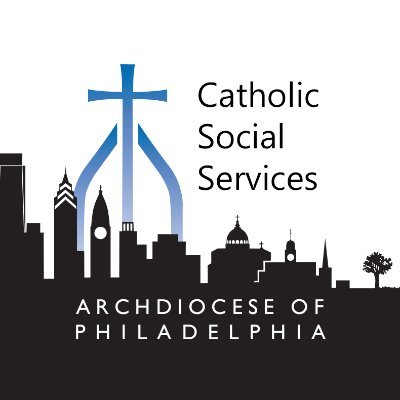 In yet another 9-0 decision against Far Left Crazy, the Supreme Court has unanimously ruled that Catholic Social Services, a foster care agency, cannot be forced to hand children over to pairs of homosexuals or transgenders (https://www.cbsnews.com/news/supreme-court-foster-care-philadelphia-catholic-social-services/).
Nine to nothing. That means even Kagan and Sotomayor couldn't agree to strong-arm a religious group into violating its core principles.
The city of Philadelphia started it in 2018, terminating its contract with Catholic Social Services because they wouldn't accept "gays" as foster parents, nor would they endorse "gay" parodies of marriage.
Contrary to what Hillary Clinton & Co. say, "religious freedom" does not consist solely of being allowed to worship at home or within the four walls of a church. If people can be forced to act against their religious beliefs, said the Supreme Court, then there is no meaningful religious freedom.
Duh… You don't say?
This will doubtless re-fuel Democrat wet dreams of packing the Supreme Court and turning it into a political football, devoid of authority.
"Woke" must be totally destroyed.