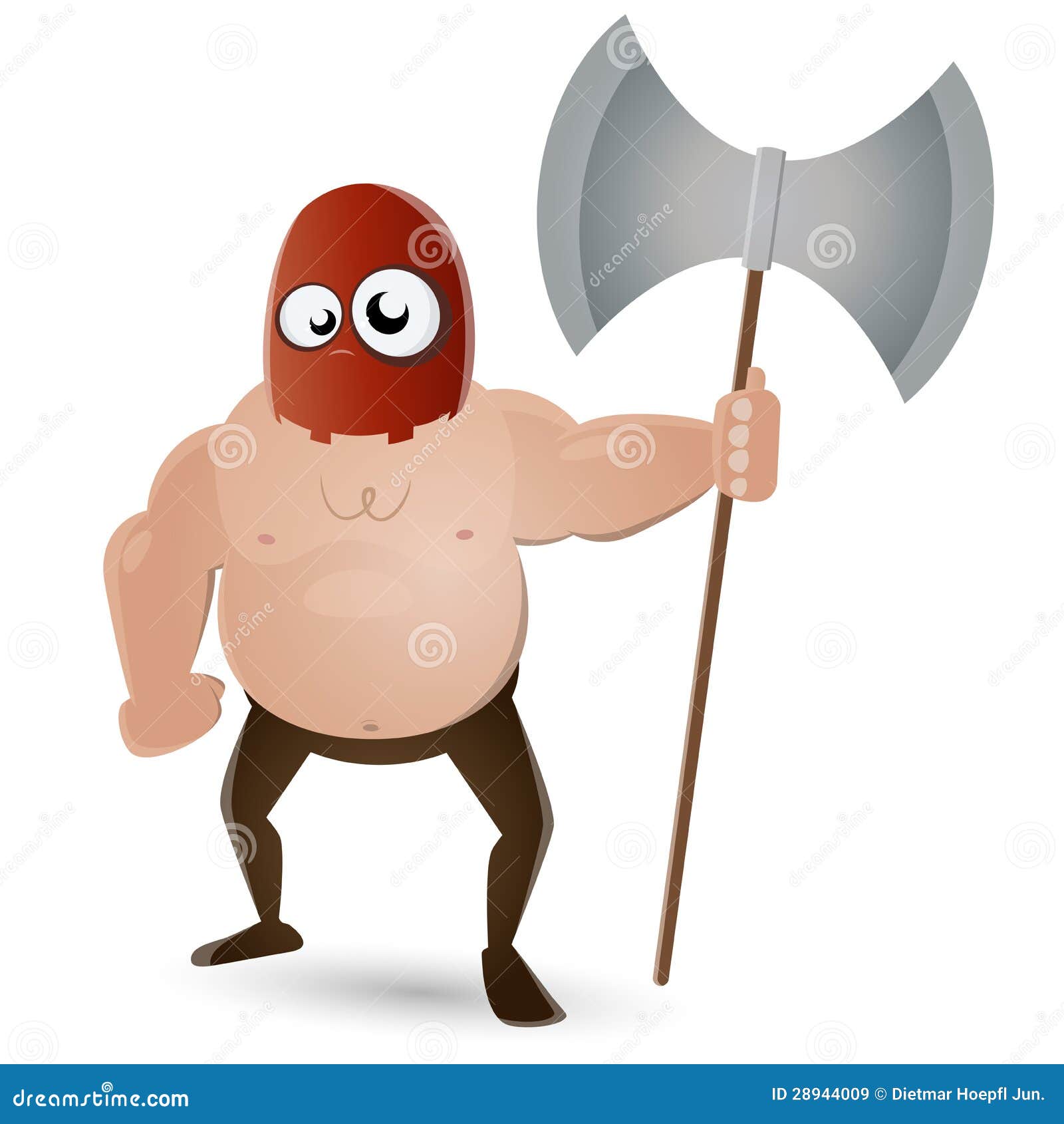 "Next!"
Elon Musk has finalized his purchase of Twitter, and the heads are already rolling. He's fired Twitter's top lawyer (the guy who buried the Hunter Biden story), the CEO, and the CFO (https://www.dailywire.com/news/musk-fires-person-who-censored-hunter-biden-story-banned-conservative-accounts-buckle-up-motherfs). Don't let the door hit you in the ass on your way out.
No more banning of conservatives, no more burying nooze that makes Democrats look bad, no more silencing of everyone who isn't a Far Left wack-job–oh, the party's over, boys 'n' girls! Your bubble's burst.
Will Musk start a general restoration of free speech throughout the social media?
Let us pray and work for it.