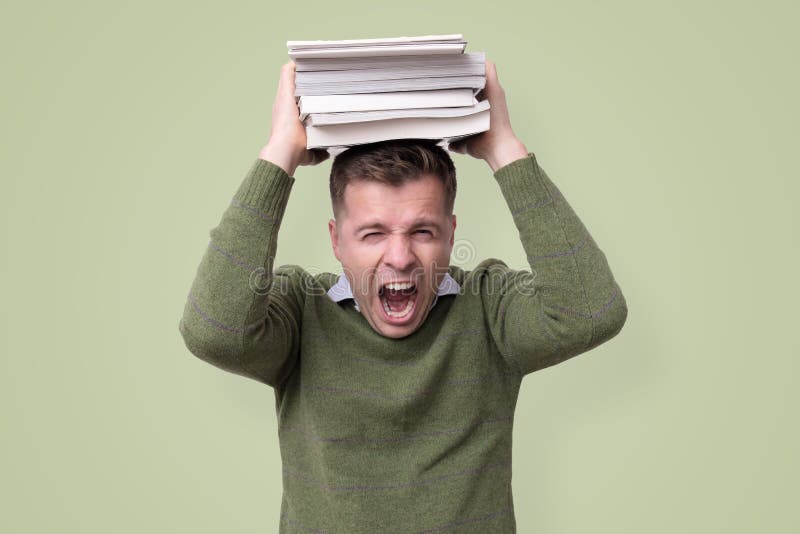 When it's too late to get your tuition money back…
Does anything good get done at any university? Not that I've heard of.
Meanwhile, the University of Minnesota offers a two-hour lecture, with academic credit, on "Recovery from Whitness" (https://www.thecollegefix.com/university-of-minnesota-lecture-features-12-step-recovery-program-for-whiteness/). 'Cause, see, bein' white is bad-bad-bad!
This crock features "a 12-step program," a la Alcoholics Anonymous, "that helps people recover from their whiteness."
Why are people sending their children to this place–and paying through the nose to do it? Why is there government funding for it? Why are we paying these moral imbeciles to addle young people's minds and wack out our country? How is it that none of this–not a word of it–is not considered hate speech? Can you imagine the reaction, if they had something called "recovery from blackness"? The solar system couldn't contain the outrage.
As a nation we must have a damned big screw loose, to allow this.
Yo, college! You want to recover from Whiteness? Let's see how you do without white people's money!
And non-whites, be patient: when they've finished with white people, they'll turn on you. And when they've finally eaten everybody, they'll eat themselves.
That's Satan's plan, at least.