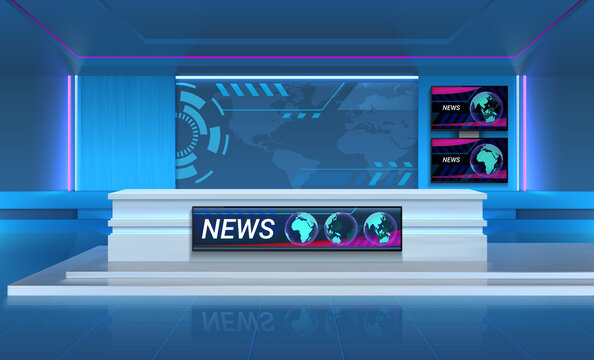 Nobody home!
Sorry, but I just can't bring myself to write up any nooze this afternoon. The word on Patty's car has flattened us. The body shop has so many jobs in hand, it's only accepting easy ones. And this one won't be easy.
I can't find any way to comfort my wife, and I'm not feeling any too chipper myself.
Please give us your prayers.