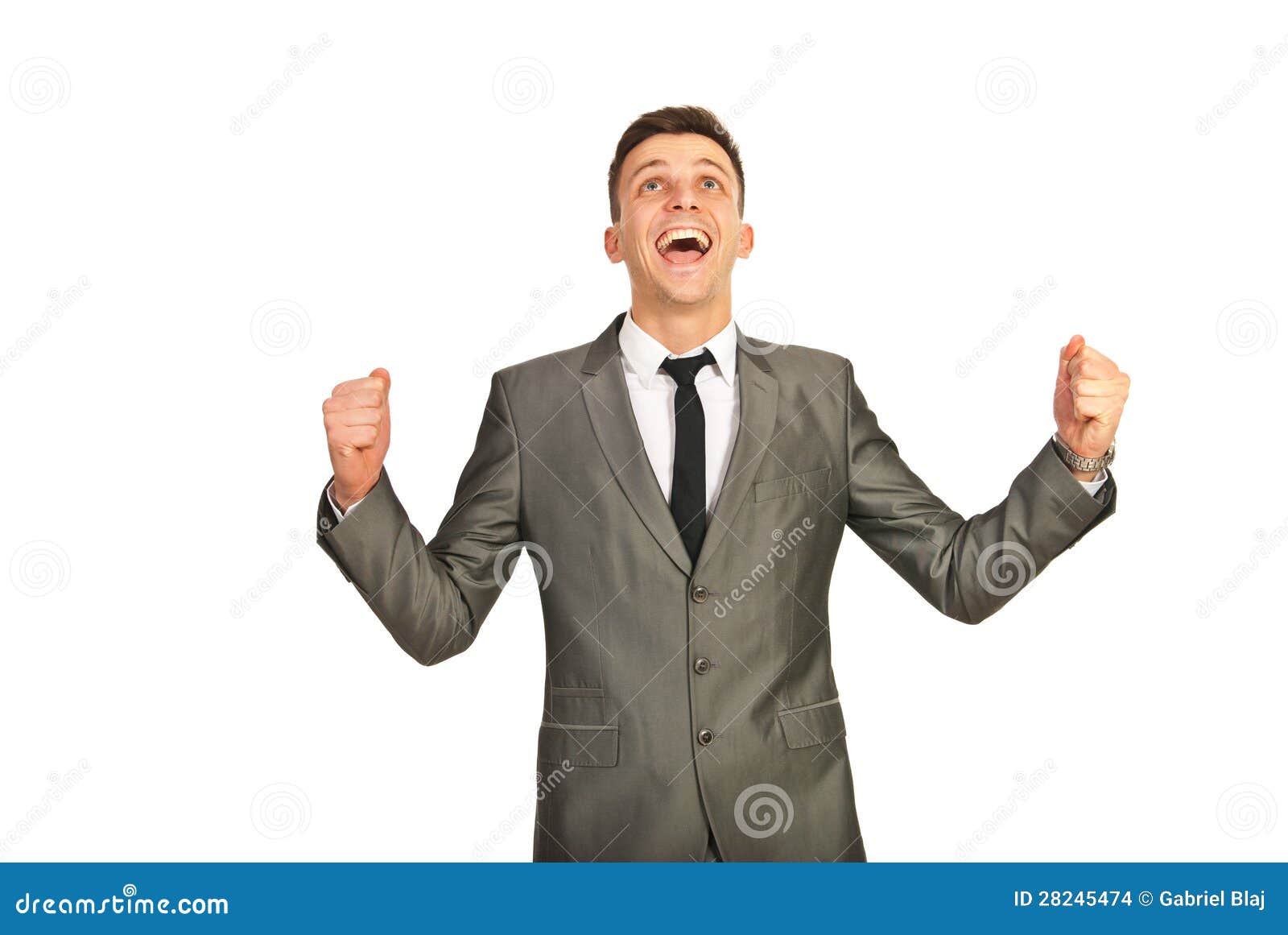 And congratulations to Mike, aka "programmer," for posting the 6,000th comment on this blog. You have won an autographed copy of one of my books (your choice).
Now all you have to do is tell me which book you want and provide me with your mailing address. If you want to do it here, I'll delete it after I copy it down. We don't want anybody sending you things you don't want.
To one and all–yes, there will be another contest for Comment No. 7,000.