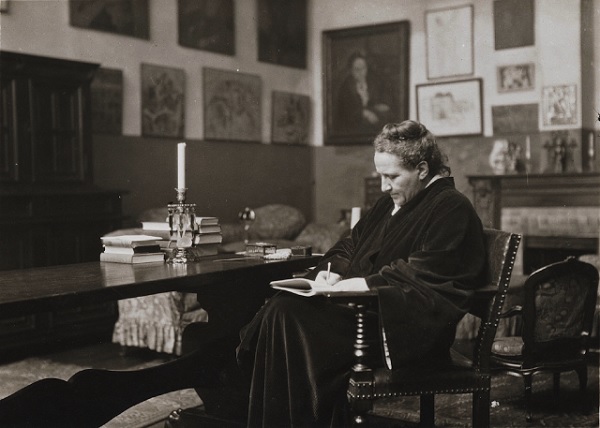 I've been kind of knocking myself out this week, working on The Silver Trumpet (No. 10 in the Bell Mountain series). I didn't really mean to, but that's what happens when I get on a roll.
Because I rely on God to give me the story He wants me to tell, I must grope my way forward and see what He'll reveal to me each day. And so the story's taking shape, but as yet I have no idea how or where it will end. I used to plan out my books from start to finish, every detail thought out in advance. But this way it's more exciting.
Meanwhile, Book No. 9, The Throne, is still waiting for its cover art. I hope it'll be published in time for Christmas.
P.S.–We ought to see a winner in the Comment Contest sometime in the next day or two. If you've never posted a comment here before, please jump right in! Whoever posts Comment No. 8,000 will win an autographed copy of one of my books.