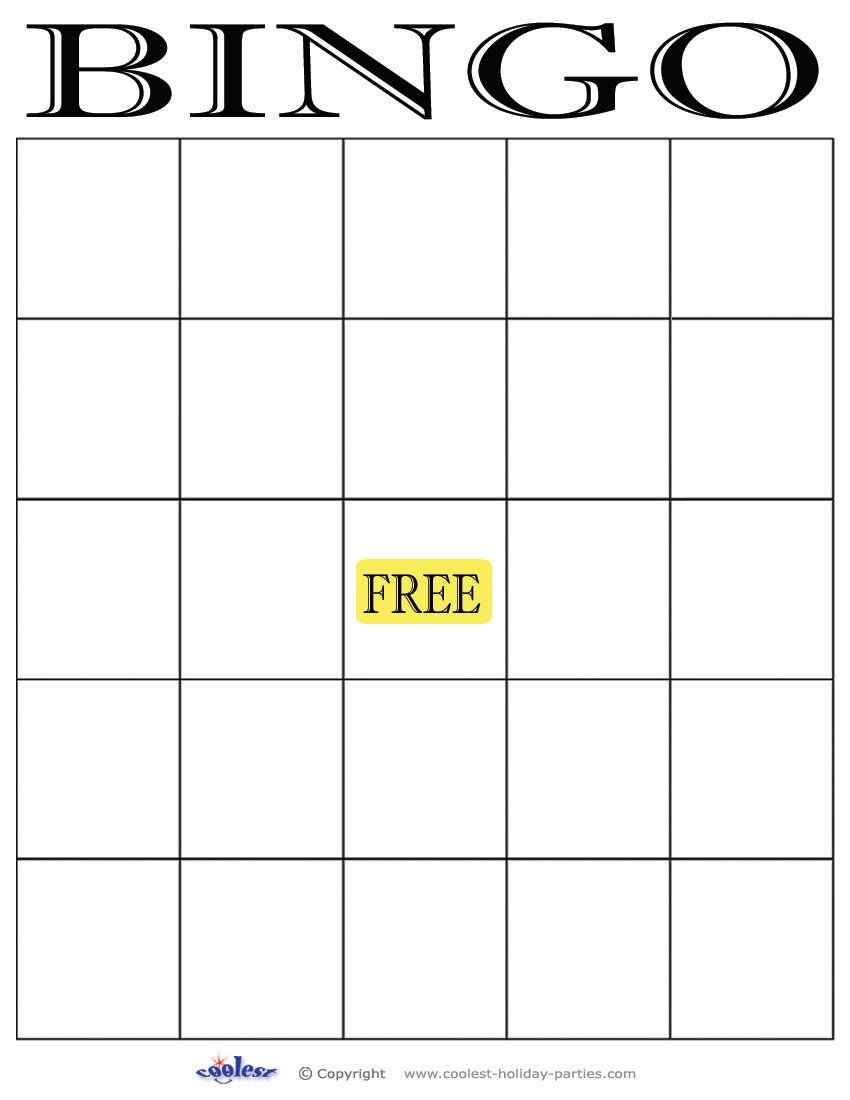 Well, Marge, you asked for a Blather Bingo card, and I'll try to provide one. It'd be nicer if I knew how to do this with computer graphics, but I don't. So you'll have to print out the blank card and then fill in the spaces with the words provided below.
Row 1: Racist, Cissexism, Affirming, Inclusive, Settled Science
Row 2: Heteronormative, Xenophobia, Patriarchy, Ablist, Women of Color
Row 3: Accepting, Income Inequality, (Free Spot), Gender, Sustainable
Row 4: Homophobia, Bigot, Welcoming, Microaggression, White Privilege
Row 5: Global, Social Justice, Minorities, Misogyny, Toxic Masculinity
There are, of course, other, equally chowder-headed, words and terms you can plug in. I just used the first 24 that sprang to mind. And you don't have to install them in those particular rows–unless you want to play Self-Esteem Affirming Blather Bingo, in which everyone has exactly the same card and everyone wins.
And instead of X-ing out the words as they come up, you could cover them with little pieces of re-useable, sustainable Play-Doh…
Happy blathering, everybody!