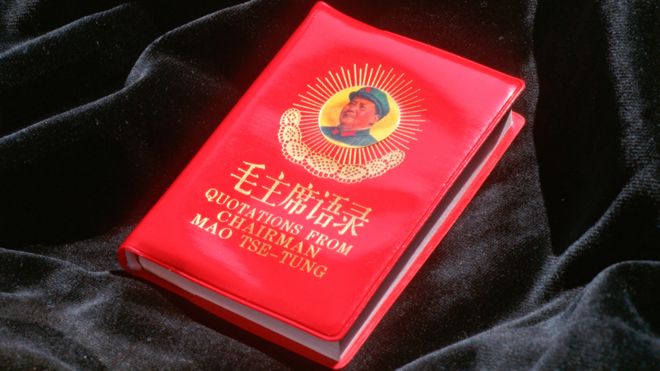 You can find a lot of liberal beliefs right in here.
Libs make fun of us for believing in Noah's Flood, or anything else mentioned in the Bible, for that matter. But the stuff that they believe in!
https://leeduigon.com/2014/09/17/incredible-beliefs/
P.S.–Please disregard the bit about my appearance on Mike Fagan's radio show. That was four years ago. But you can always tune in just to hear Mike.