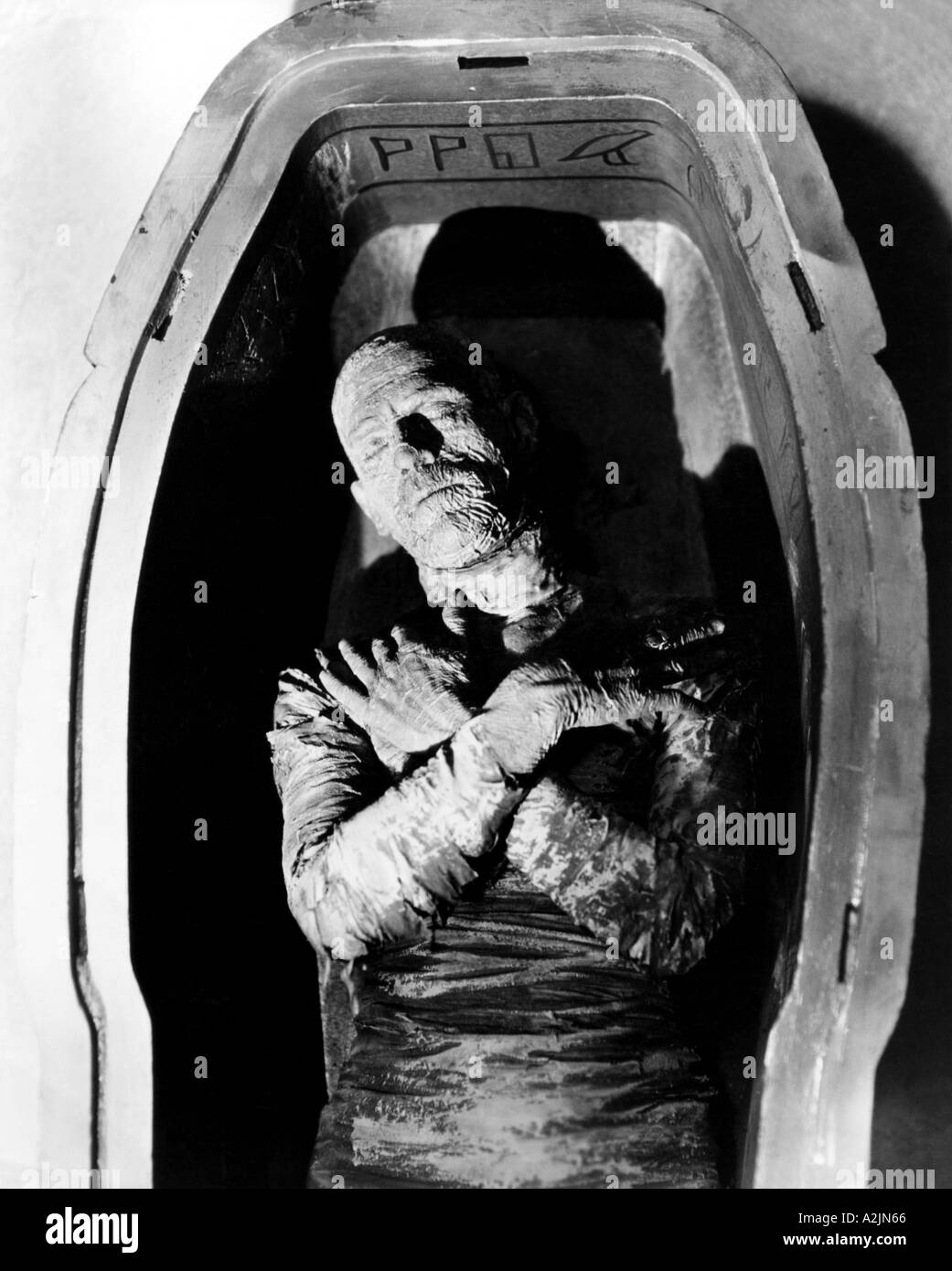 Okay, I ask again: You send your sons and daughters to these colleges because __________? Fill in the blank and win a tin foil hat!
In the latest example of what kind of kooks are "educating" your children at these looniversities, a UCLA professor of "LGBT and Disability Studies," whatever that is, died while taking part in a "ritual mummification" thing (really, I don't know what to call it) at the home of a Hollywood executive (http://www.foxnews.com/us/2018/07/01/ucla-professor-dies-in-mummification-ritual-at-hollywood-executives-home.html). They got together there to enjoy "bondage." The mummification ritual was supposed to be "recreational." I think I'd rather play softball.
The prof had himself wrapped up in plastic wrap and duct tape, and then stopped breathing. They couldn't unwrap him in time to save his life.
Oh, but he was a with-it dude! He didn't use "gendered pronouns."
How much money did parents have to pony up to pay him to "teach" their children–and what on earth did he "teach" them?
De-fund the universities. Before it's too late.