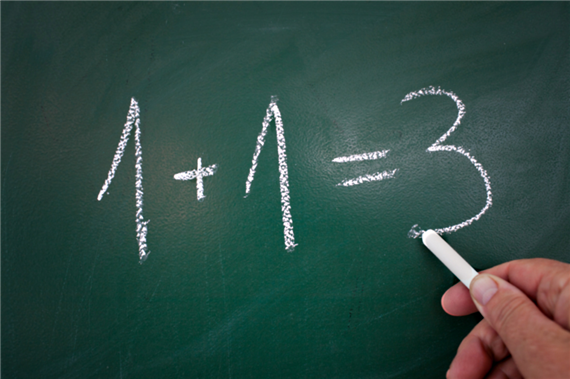 Uh-oh. Some 2,400 public school math teachers in North Carolina have failed the math exam they need to pass to get their teaching license (https://www.charlotteobserver.com/news/local/education/article215848065.html). The good news is, you can keep on taking the test until you pass it. The bad news is, each time you take it, there's a fee.
Naturally, the testing firm, Pearson, is being blamed for making the test too hard. In other states where they use the Pearson math exam, a lot of teachers fail it.
Others pass–but let's not talk about that, shall we?
Some teachers have complained that they are expected to know more math than their students. You can't make this stuff up. I didn't get where I am today, knowing more math than the kids.
Meanwhile, for anyone who cares to tackle the question, fill in the blank: I send my kids to public school because __________.