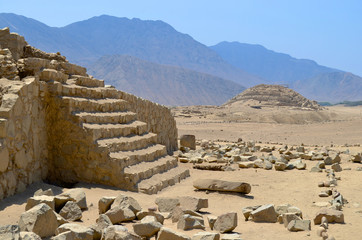 Here's yet another ancient civilization that has so thoroughly passed into oblivion as to leave behind not one name of a single person who was part of it–the Norte Chico civilization on the coast of Peru. Older than the hills.
https://leeduigon.com/2015/03/31/another-vanished-civilization/
Okay, successor civilizations were still using the quipu record-keeping system invented by the Norte Chico people five or six thousand years earlier. But what did these people call themselves? Who were their kings, their gods, their heroes? Not a trace of them remains.
Think that could happen to our global humanist stupid civilization?
Oh, I do.