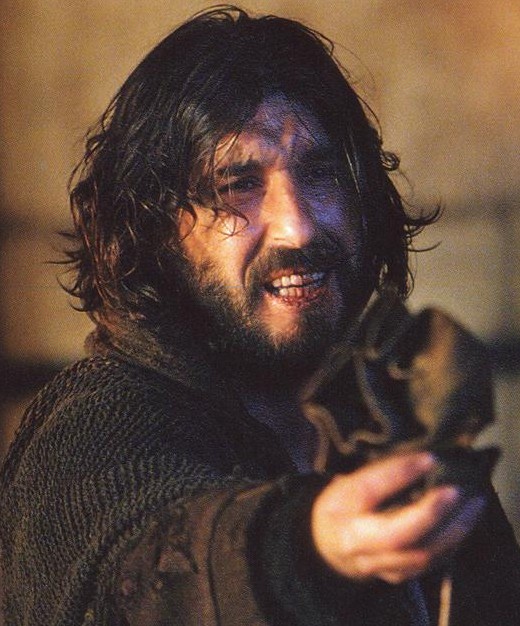 No thanks, I'll take the Savior that I have. Go away.
Check this out. I quote from the ad published in Biblical Archaeology Review.
"The Gospel of Judas is the most important discovery in history." Ya think? "From gnostic texts that have just recently arisen–phoenix-like–from the desert sands of Egypt, is the true original mastership succession story of first-century savior James the Just, whose every detail is inverted to hide his coming in the "Betrayal of Christ" narrative of the New Testament Gospels. All biblical scholars–" What? All of them?–"missed that Judas–not Jesus!–is the spiritual self-sacrifice 'of the man that bears me,' and an inverted stand-in for successor James…" blah-blah. And there's more if you have nothing better to do than visit their website (https://judaswasjames.com/).
There you will be told that "'Jesus' didn't die to save anyone, and that he was in truth preceded and succeeded by other Masters of equal stature."
And at the bottom of the ad, this notice: "Seeking assistance/publisher/producer". It seems somebody's too cheap to self-publish.
Is it me, or is there a lot of this pseudo-biblical buffoonery going around these days? Last I heard, gnosticism was a heresy, emphatically rejected by the early Church. Obviously with good reason.
Where can I go to buy stock in false prophecy–clearly a growth industry?
These people are going to have to do an awful lot of fast talking, come Judgment Day.