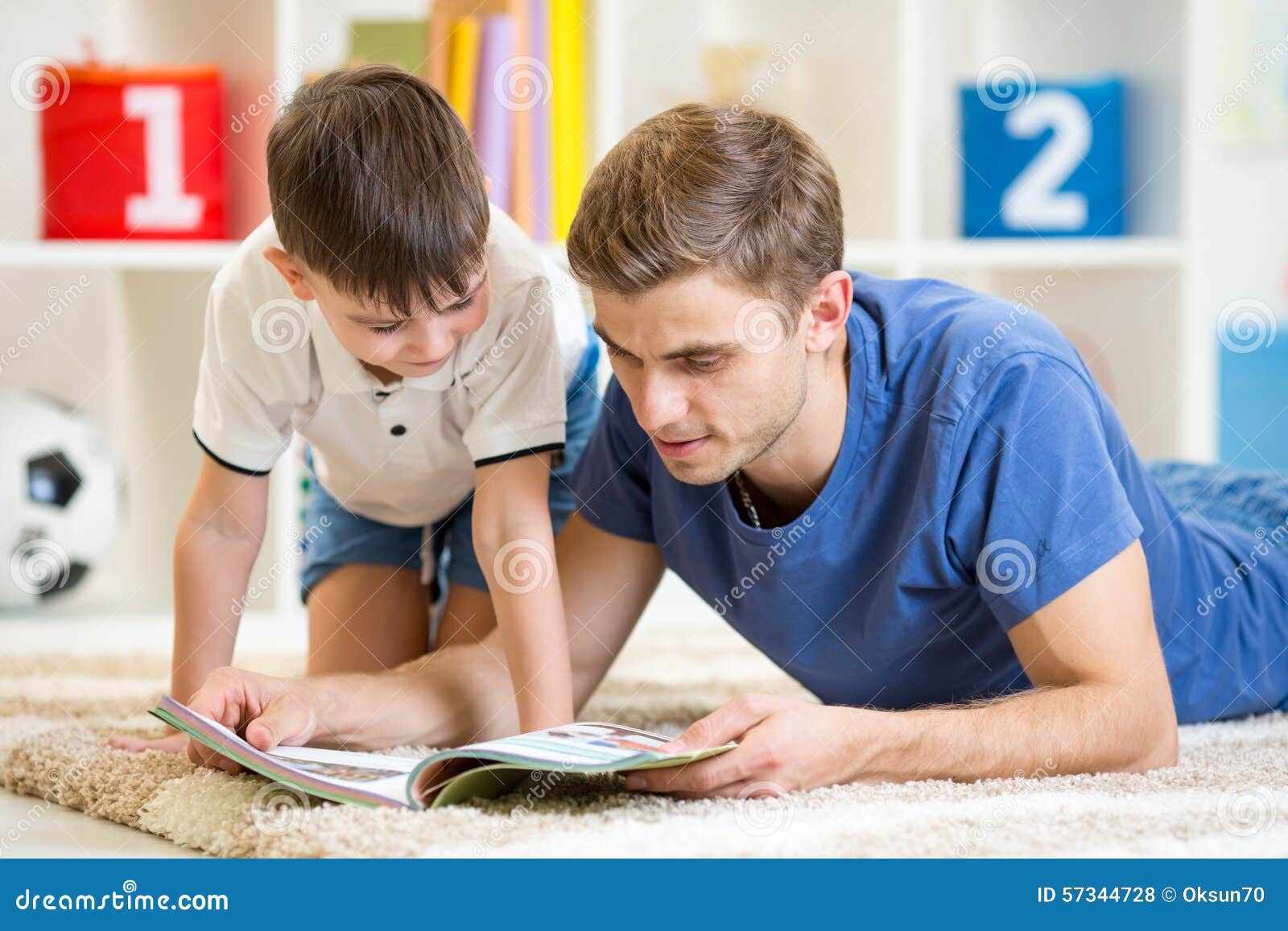 In any discussion of homeschooling, an objection that always comes up is, "But I'm not a teacher! How can I teach, if I'm not a professional, trained teacher?"
Oh, come on.
When I was a kid in grade school, I just couldn't seem to learn how to add a column of figures. The whole idea of carrying a number–like, for instance, the "1" in "13"–over to the top of the next line of digits to the left, totally eluded me. And the teacher just couldn't put it right, no matter how many times she tried.
So one night my father–not a teacher, but an assembly line worker at the Ford plant–sat down with me and taught me how to do it. He only needed half an hour or so. He taught me, and from then on, I could do it with the best of them.
Common sense, patience, and love can't be learned at any teachers' college.
And don't even get me started on the things they do learn at teachers' college, nowadays.