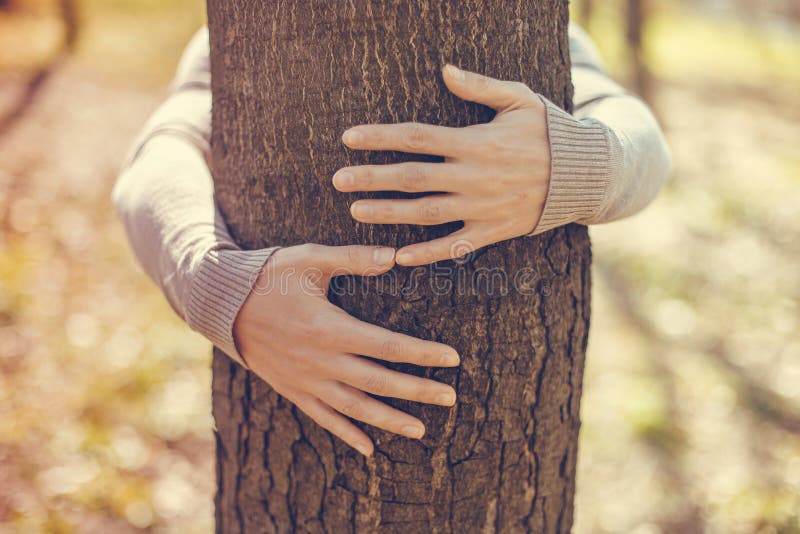 Not content with making students ill-informed and stupid, America's colleges and looniversities want to go on to make them crazy, too.
At St. Mary's University, in Maryland, the hot feminist trend is "ecosexual," defined as "one who takes the earth as their [sic] lover" (https://www.campusreform.org/?ID=11271). We shall not address the bad grammar.
"If more people viewed trees as romantic partners…" This stuff first appeared in a publication called "Feminist Theory." That's probably all you need to know about it.
To get "educated" (lol) into feminist theory at St. Mary's costs you about $28,000 a year if you're a Maryland resident, and over $43.000 if you're from out of state. If you manage to whip through to your degree in a mere four years, that's $113,000 and change for Marylanders, and $175,000 for out-of-staters. Keep them checks comin', Ma!
No cost at all, though, if you have the good sense to stay away.