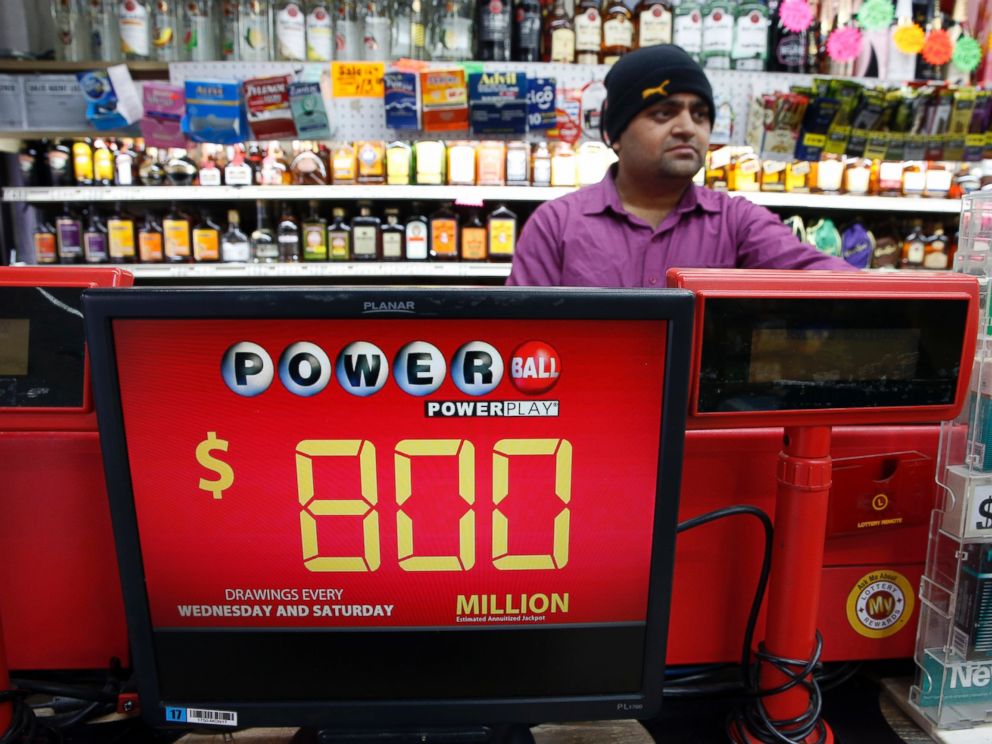 This has got to be the favorite image used by liberals to illustrate their view of life: an unjust lottery.
https://leeduigon.com/2015/05/28/libs-and-the-unjust-lottery-of-life/
They don't believe in a righteous God, in prayer, in the value of hard work or the rewards of innovation–so they have nothing left but Government. And the government, really, is them. The wise, the Experts, our betters. They will do all the things God should have done, but didn't because He doesn't exist. They will correct the injustices perpetrated by a random, chance-driven universe! Just give 'em all the power, all your money, and watch them create Utopia right before your eyes.
If we could just skip the part about the camps and the mass graves…