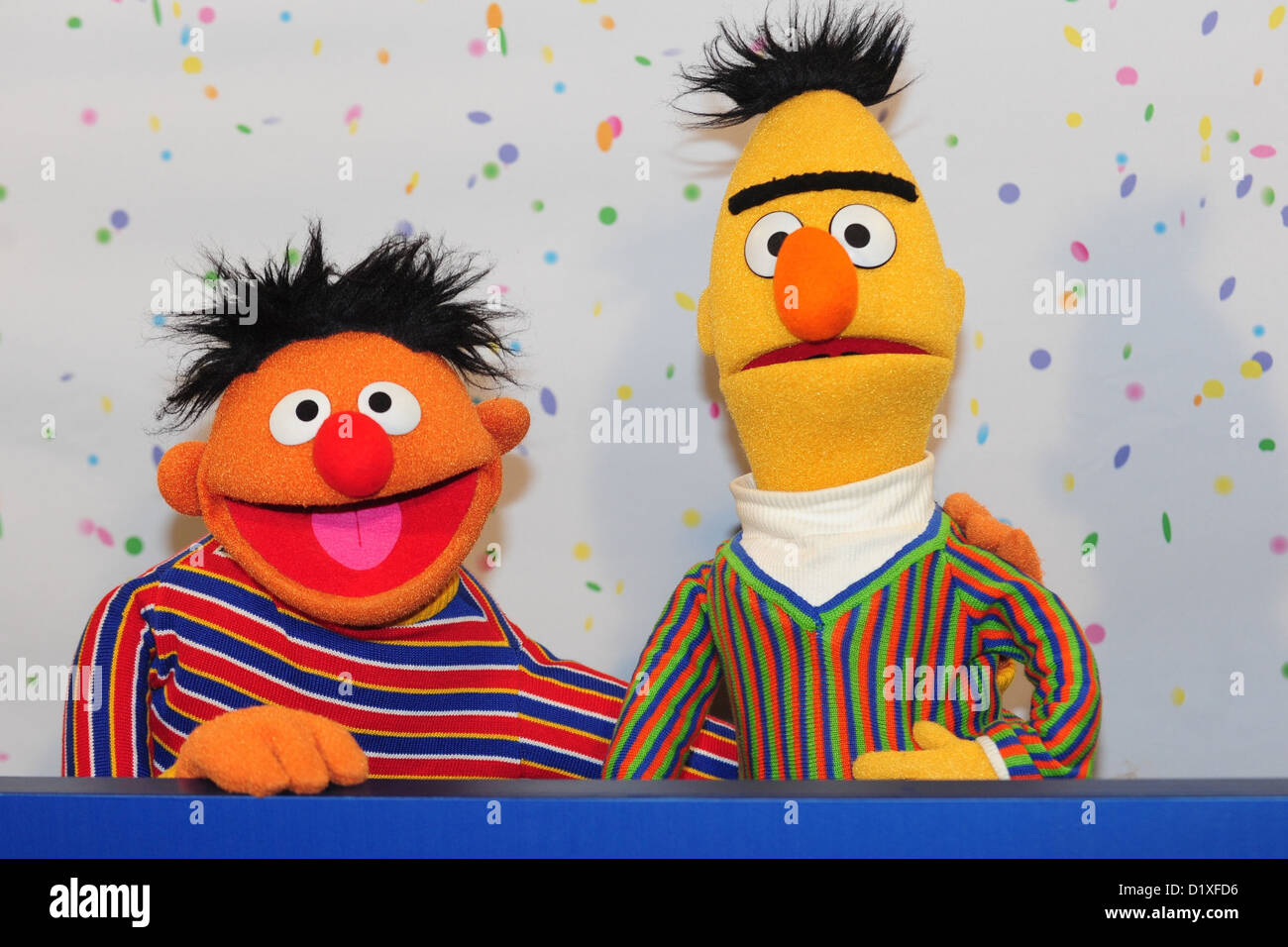 After "decades of speculation," the writer who created Sesame Street's "Bert and Ernie" characters has publicly stated that they're "gay" (https://www.thesun.co.uk/news/7287268/sesame-street-bert-ernie-gay-speculation-over/).
However, Sesame Street so far is sticking to the statement its producers made several years ago: "[T]hey remain puppets and do not have a sexual orientation."
Sesame Street has been a fixture on PBS public television for 48 seasons–paid for by the American people's tax dollars.
We must ask: does this declaration by the writer change Bert and Ernie into a commercial for sodomy–a commercial aimed at an audience of children? Or is it just this one guy shooting off his mouth while the show itself remains "non-sexual" as it has always been?
I suppose that if children watching the show were unaware of this development, there'd be no harm done. But I wouldn't bet on kids remaining unaware of it: there are too many shifty characters out there who will see to it that the writer's message gets out. They want children to grow up believing sodomy is "normal" and even cute.
What matters is that God has said, "Thou shalt not."
Do you go against the word of God because Sesame Street says you can?
In that case, who is your God–the Lord Jehovah, who made the heavens and the earth, and made you, and paid for your salvation with the blood of His only begotten Son, Jesus Christ… or television?
Choose.