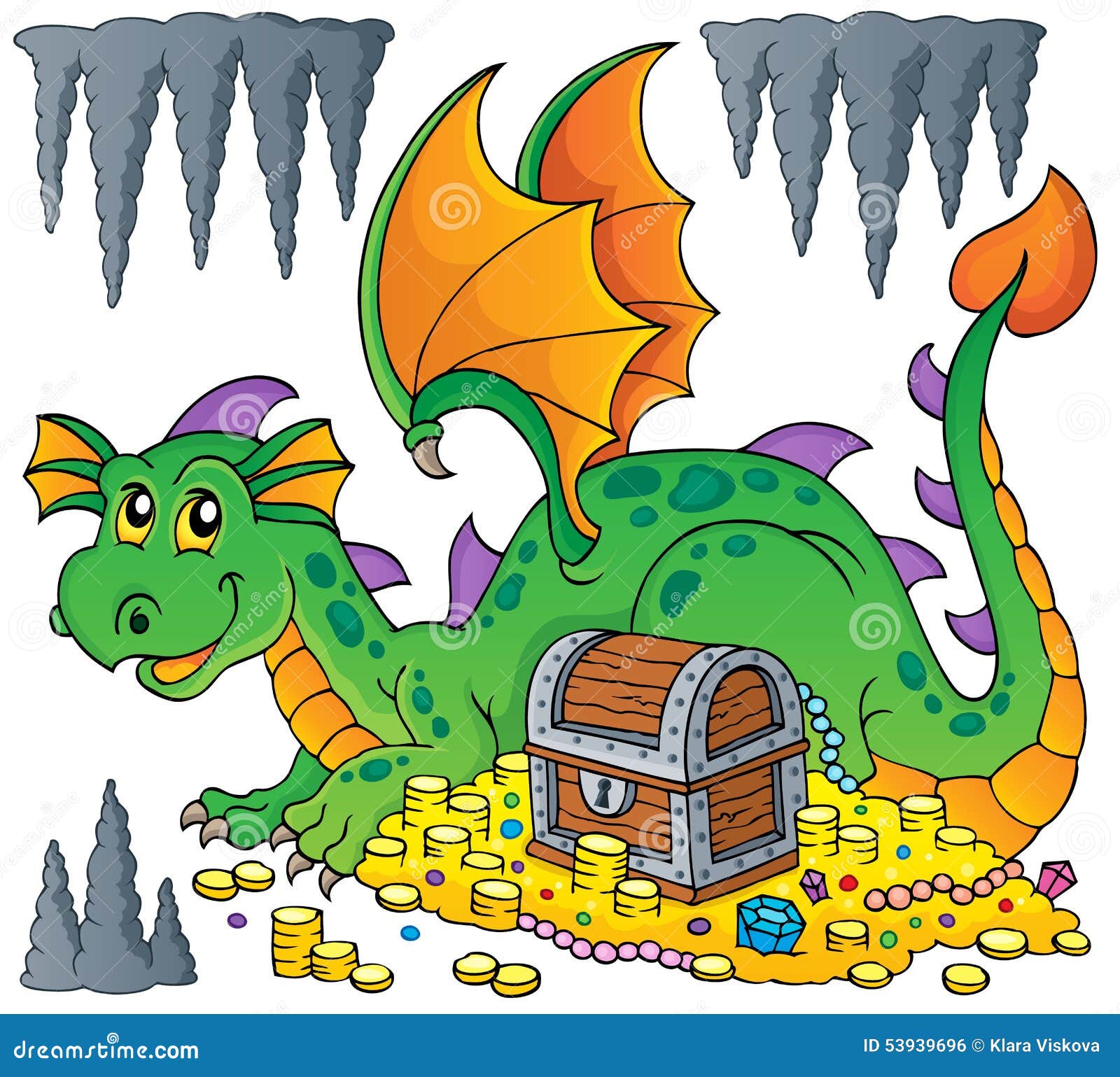 Who will win the comment contest? As of this moment, we have 32,890 comments in the pot–only 110 to go, to reach the goal of 33,000.
What's the prize? Well, nobody wanted to go back to 1951 and hit Bobby Thomson's home run, so now I'm thinking, "Treasure!" There's this guy named Beowulf who says he knows the location of a fabulously wealthy hoard of gold and jewels. So we'll try to make that the prize–if we can figure out what to do about the dragon who is guarding it.
If this treasure deal falls through, the prize will be an autographed copy of one of my books.