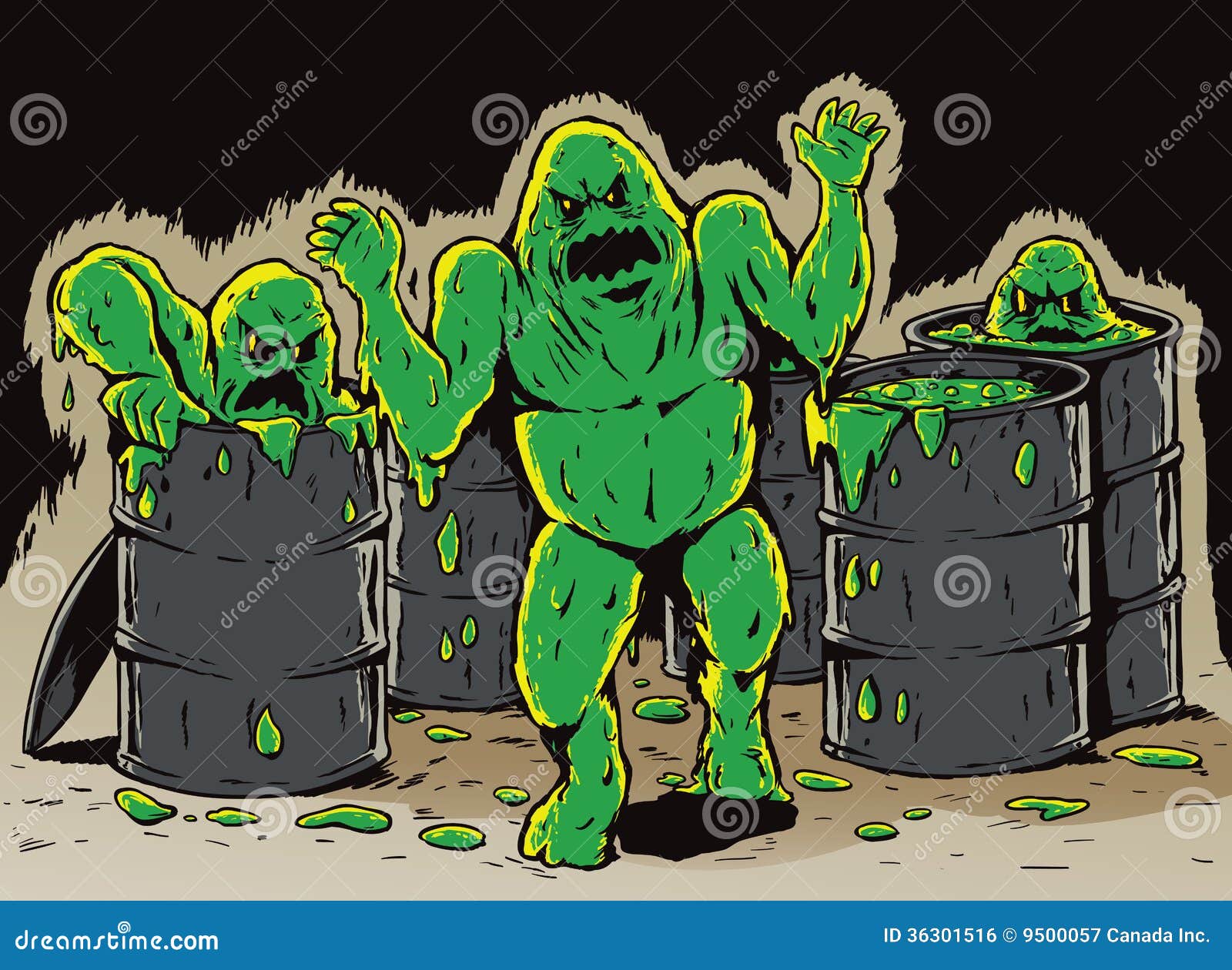 Was it really five years ago, that the slimy rulers of our culture were already pushing children into the transgender world?
https://leeduigon.com/2013/09/17/turning-children-into-freaks/
I have come to believe that the impetus of this movement is satanic. What else could it be? How does it in any way benefit anybody?
I wonder if you can even be nominated for a National Book Award anymore, unless your book endorses some form of perversion.