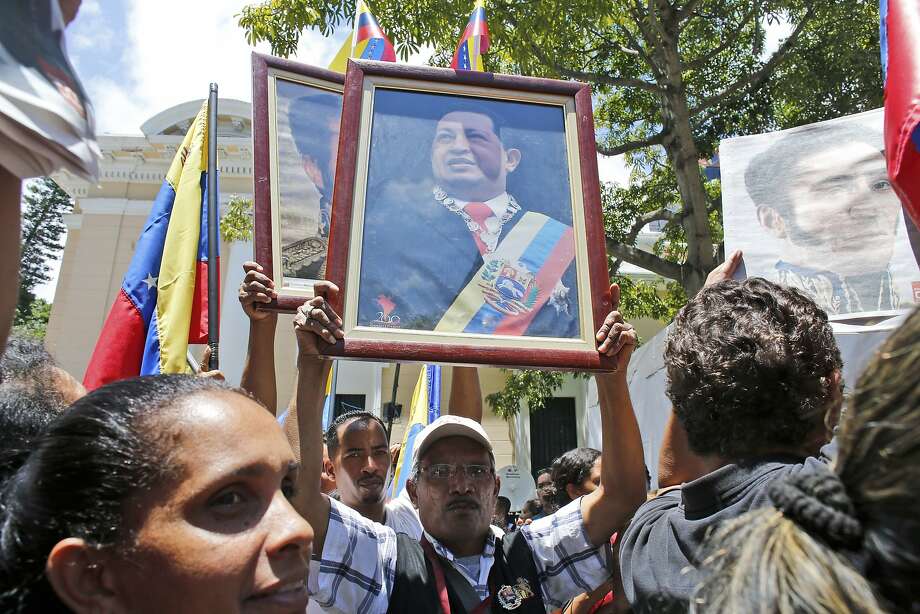 Unlimited government–it always works!
Over the years, I've found "the Humanist Manifesto II" highly enlightening when it comes to trying to understand the often bizarre practices and beliefs of this current age. As a world view, humanism has a lot to answer for. Replacing the all-righteous God with fat-headed, fallible men is never going to turn out well.
"Choosing the Curse" is part of a series I wrote a few years ago, for the Chalcedon magazine, on the baneful effects of the philosophy so clearly laid out in Humanist Manifesto II.
https://chalcedon.edu/resources/articles/the-humanist-manifesto-ii-choosing-the-curse
This is the pseudo-religion that seeks to replace Christianity and literally dominate the world, through science and an all-powerful state.
If you can think of anything more nightmarish than that, please let me know.