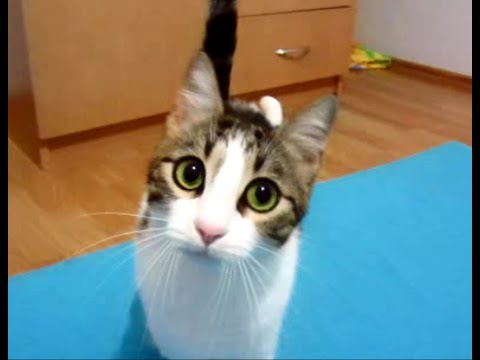 Just a little reminded that we've got a comment contest going here–shooting for 35,000, and we currently have 34,239. Unless the abacus jockeys at The Boston Globe are doing the math, that leaves 761 to go. And it would be nice to have a winner before the Christmas Carol Contest kicks off, the day after Thanksgiving.
This week's viewership, for some inscrutable reason, is down, down, down–so it's an ideal time to get on board the contest. Why does tchat make it it an ideal time to do that? I think because of Climbit Change. Or something.
Anyhow, the contest is open to all and the prize is mind-bogglingly fantastic.