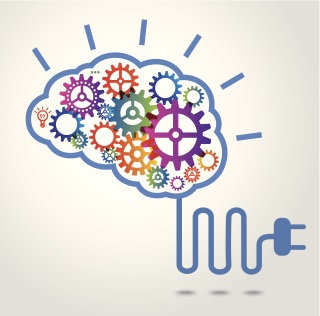 Well, I now know the last page of His Mercy Endureth Forever, the last stop on the journey. Usually the Lord gives it to me in a burst, but this time He slowly pulled me into it. Like, I had the idea before I realized it was the idea I'd been looking for. I can't honestly say when that realization came to me. It came quietly. I think it must have been yesterday sometime–that, or during my last night's sleep.
Now I've got to get there, to that last stop on the journey. There are still a few points in the story that demand to be settled. I think I need to do it in about 20-25 more pages. I hope to accomplish it next week.
And yes, I will leave plot threads that will permit me to connect to a new book next spring. God willing.