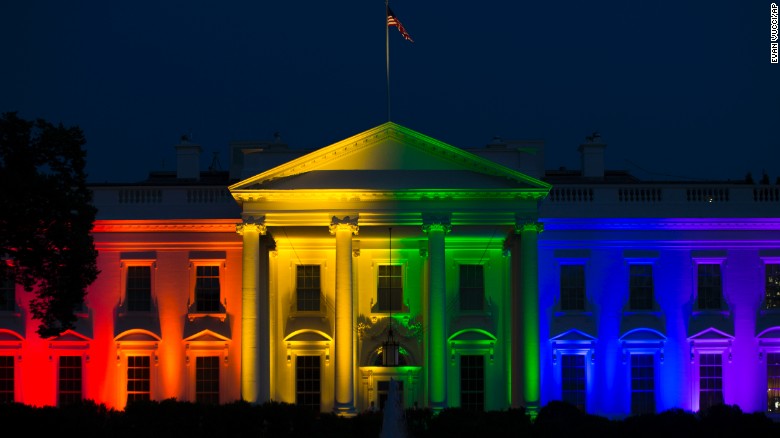 Don't let this happen again… ever.
If you're even thinking about allowing Democrats to get back into power, revisit this little caper from President *Batteries Not Included's second term: his IRS, when they weren't busy rousting and auditing conservatives, demanded to know the content of certain people's prayers.
https://leeduigon.com/2013/05/23/your-prayers-arent-private-anymore/
Well, I've got one prayer for the whole kit and kaboodle of 'em.
Smite them, O Lord!