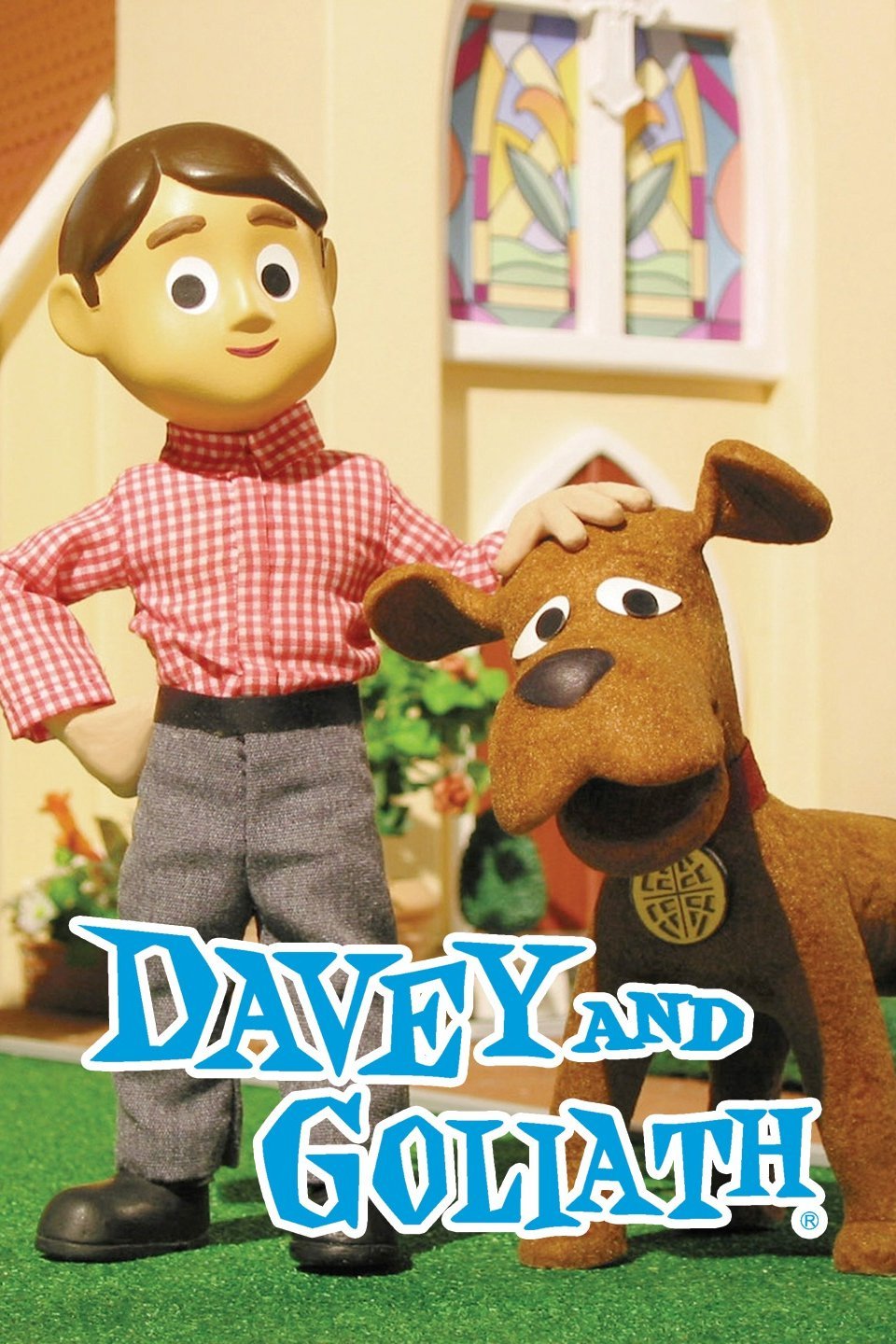 Remember this? Davey and Goliath, which ran on TV from 1961-1965 and again from 1971-1973, a Christian children's show produced by first the United Lutheran Church in America and later by the Lutheran Church in America, it featured a boy and his talking dog, Goliath, and was created by Art Clokey, famous as the creator of Gumby. I'd have watched it if I'd known it was sort of like Gumby–although it was on Sunday mornings and most of the time, I'd be at Sunday school or church, so I didn't get a chance to see it.
But once upon a time, American TV, plain old network television, used to have any number of Christian shows. This one sought to teach kids how to live as good Christians. That was before The Smartest People In The World realized children had to be protected from Jesus Christ. It's surprising they never got around to banning Gumby, too.
What was it like, to find wholesome Christian programming on regular TV? We've come so far from that, it's hard to remember.
But we haven't entirely forgotten, have we? And maybe, someday, we can find our way back to it.