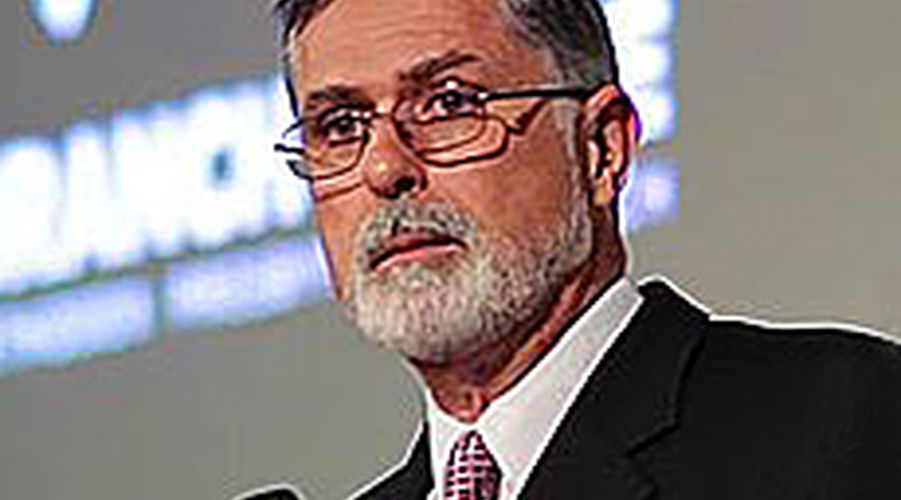 This is a recent Chalcedon blog post by our president, Mark Rushdoony, and it would be hard to say it better than he does: "Evil will self-destruct, not triumph, and the Kingdom of God will fill the earth."
https://chalcedon.edu/blog/underestimating-the-power-of-god
Don't you love the way the Sadducees, in Luke 20:28-33, tried to trap Christ with a smart-aleck Charlie High School question about seven brothers who each in turn had the same wife: and which of them would have her in the resurrection? But Jesus taught them that their question was only made possible by their altogether faulty notion of God.
This is why we have to walk by faith and not by sight.
And no one ever said it would be easy.