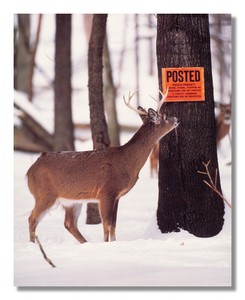 But can she type?
Remember this one? Lady calls up the radio talk show, upset because she thinks "Deer Crossing" road signs are misleading the deer…
https://leeduigon.com/2016/01/30/do-deer-read-road-signs/
Her whole argument was premised on her belief that deer were reading the signs and coming to a wrong conclusion.
The United States of America spends more money on "education" than any civilization in world history, has "educated" more people than any country ever, and has achieved an adult literacy rate that is the envy of… well, nobody.
But our deer our pretty smart!