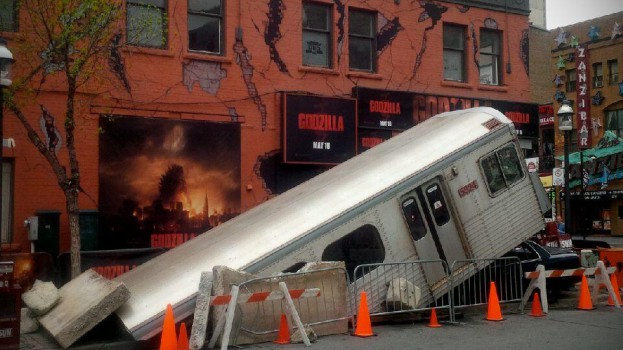 Somebody said I might get more readership if I wrote catchier headlines, so let's see if that works. Any headline with nudists in it ought to inspire curiosity.
Meanwhile, every day I get emails from alleged "conservative" organizations with headlines like "See how Trump put Pelosi out of business for good!" And then you open the email and it's an ad for socks or something.
Then again, I never went to journalism school, so maybe there are compelling reasons for doing this that I just never heard of.