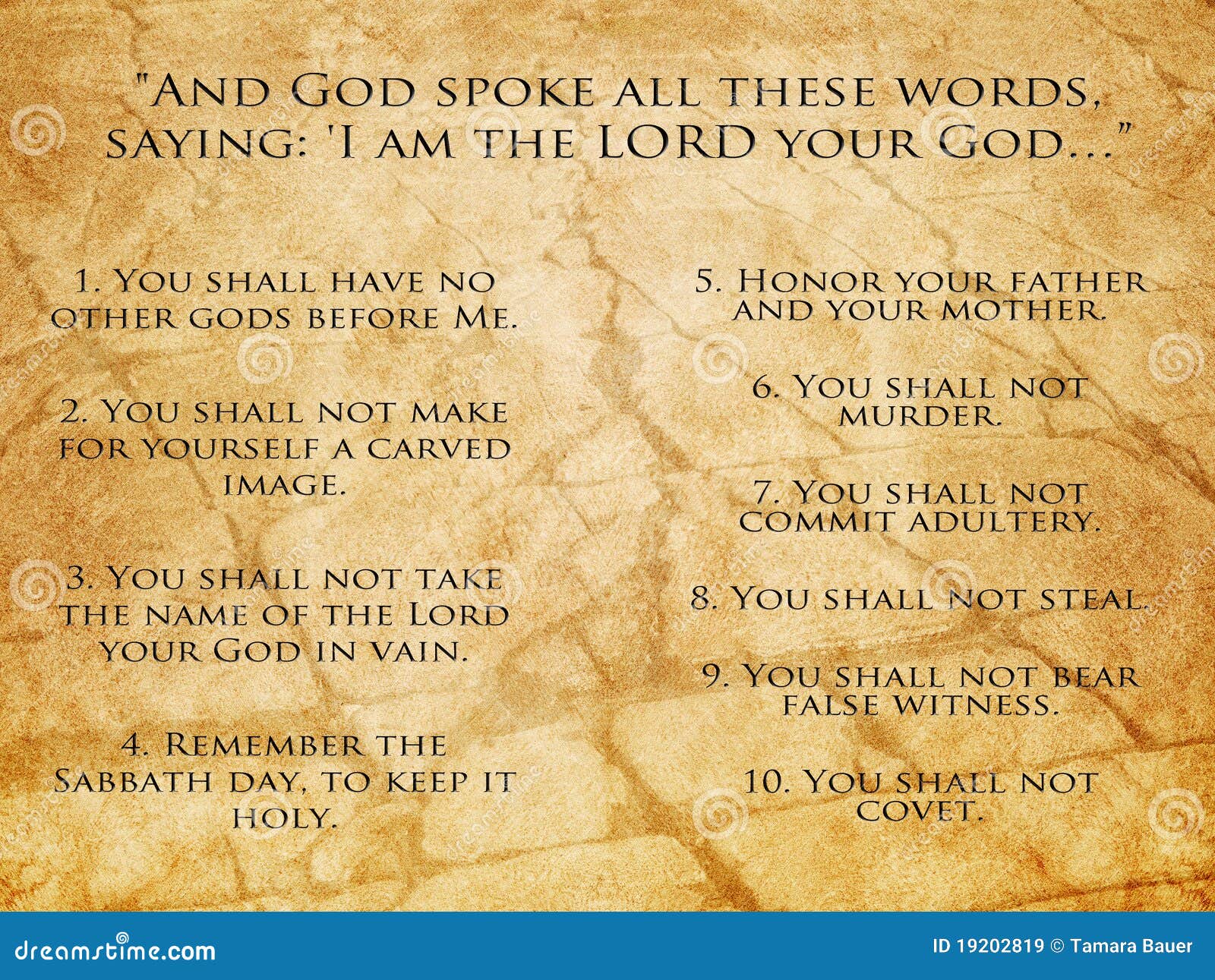 You hear a lot lately about socialism being "real Christianity" and socialists being "real Christians"… because sharing is caring, and it doesn't matter if it's not your stuff to share, in fact that makes it so much better–!
Let's knock that down in four words, shall we?
Thou shalt not steal. (Exodus 20:15) It is No. 8 of the Ten Commandments, handed down from the mountain by God Himself and binding on all God's people, Jews and Christians first, but also everybody else regardless of their belief or non-belief.
"Thou shalt not steal" proves that God recognizes private property rights (not that this is the only place in the Bible where He does so). It's not possible to steal unless what you're stealing belongs to someone else.
Now according to Crazy Bernie Sanders, and he should know, under socialism, the government owns all goods and services, all property, and all profit derived therefrom; and then distributes it (heh-heh) "fairly" among the people. And according to a famous Democrat ad campaign, "Government is the only thing we all belong to." That cannot mean that we are all members of the government, because obviously we're not. It can only mean that we all belong to the government: the government claims ownership of us.
Hence it's not even possible to steal from the government, because none of us owns anything, we don't even own ourselves, and even if we lift a tool from our next-door neighbor's shed–and it's not really his shed, but the government's, and not really his bicycle pump, but the government's–it hasn't really changed hands, hasn't really been stolen, because it still belongs to the government.
If that sounds kind of asinine, it's only because it really is asinine.
Again, simply, if there is no private property, then there's no need for a law against stealing because stealing is impossible.
I see you socialists gawping at me as if I had tulips growing out of my scalp. I'm sorry if reasoning is not your thing.
For the government to grab somebody's stuff that he worked for, and give it to somebody else–minus the big chunk of it that sticks to the government's fingers–so that that somebody else will vote for the Party and keep the free stuff coming–that is immoral. That is theft by proxy. We don't have the guts to rob our neighbors, so we let the really big crooks on Capitol Hill do it for us.
It wasn't always this way in America.
Socialism is not "real Christianity," but rather false charity.
We need to go back to the way we were before we polluted ourselves with socialism.