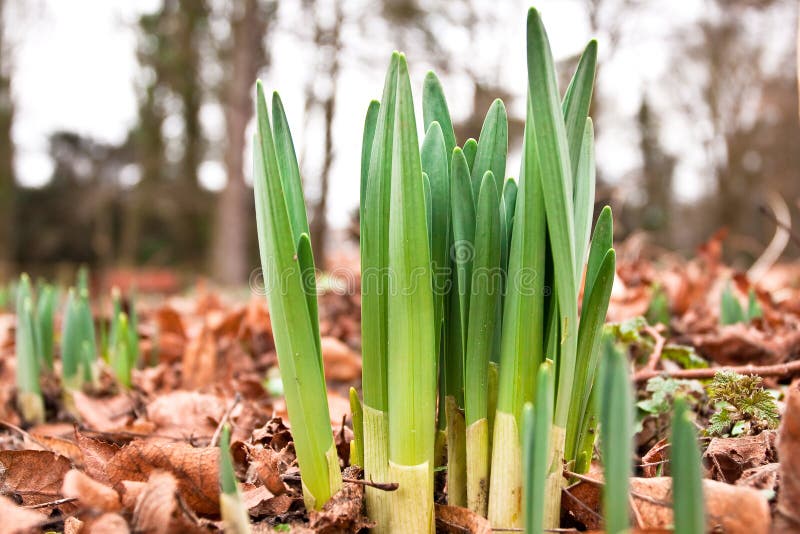 Yes, it's still cold out, it could still snow, and Patty's garden looks like something left over from the Day of Fire–but Spring is on its way.
Yesterday we had robins, this morning they were singing, and just now I spotted the first little shoots of daffodils coming up from the ground. God has not forgotten His promise to keep the seasons coming.
Warm weather–well, sort of warm: less cold–means that soon I can start writing another book, as soon as the Lord gives me a starting-place. I can hardly wait to see what that first image will be; and I have no idea at all where the story will take me next. I do love those surprises.
Anyway, before you know it, we'll be seeing baby squirrels coming out of their nests, little green shoots popping up all over, and snowdrop flowers on the front lawn.
Rejoice!