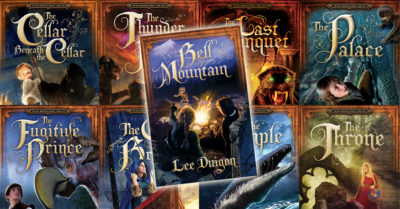 If only for what is probably the best headline I've ever written in my life, I hope you'll click the link and read this: requested by my editors at Chalcedon, here's me telling you all about what goes into the writing of my Bell Mountain books.
https://chalcedon.edu/resources/articles/when-you-hear-the-bell-come-out-writing
Somewhere we also have a brief interview with cover artist Kirk DouPonce, complete with photos of the models he used to create the covers of my books–mostly local kids from around his neighborhood. Must be a kick for them!
Anyway, the article above is a must–if you like my books and this blog.